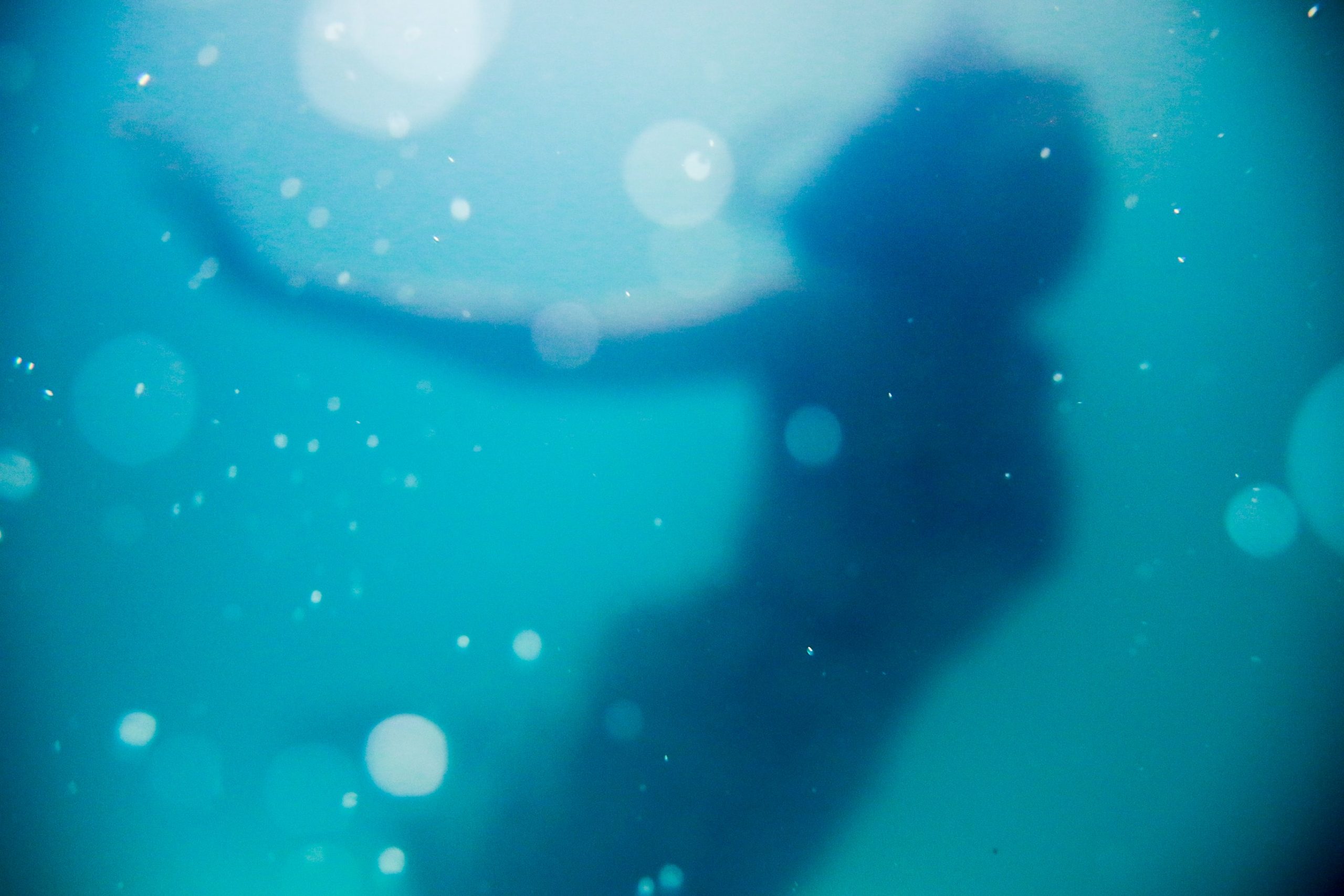 Pastels, pearls, seashells, and a pinch of shimmer – the perfect recipe for a mermaid party. No matter the age, young or old, mermaid themed birthday parties never get old. From the mermaid food to the birthday suit, we've scoured Amazon and found the best items for your mermaid party!
Mermaid Party Birthday Suit:
Find your perfect birthday suit. Walking around in a mermaid tail will be near to impossible therefore consider wearing mermaid tail pants or a pastel dress. Pair your outfit with cool pearl accessories such as earrings, a ring, or a necklace.
Mermaid Themed Table:
Shimmering scales or sparking tails? The plate design option is up to you, but have you seen these cute clam-shaped plates? Don't forget the napkins, utensils, and cups!
Want to take your table décor to the next level? Order a cool aqua sequin tablecloth.
Centerpieces:
Centerpieces add an additional feature to your guest tables and help add that last finishing touch to your mermaid party. Consider adding 3D underwater features like coral, starfish, and seashells.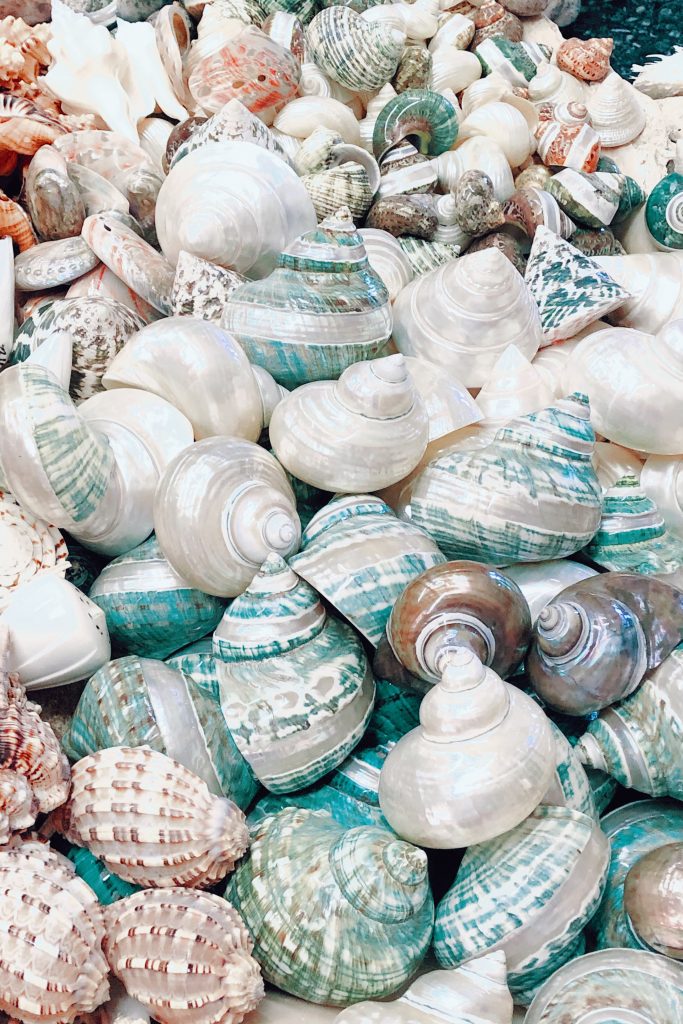 Mermaid Party Food:
Do you know what mermaids eat? Honestly, I have no clue, but you can't leave your guests hungry. Mermaid punch, edible coral (crystal lollipops), and sea star-shaped cucumber slices are just some ideas that will fit the theme.
Add Some Fun:
Stock up on bubble solution and buy some bubble-making machines. You won't regret creating a fun moment for your guests. No matter the age, everyone loves running through bubbles.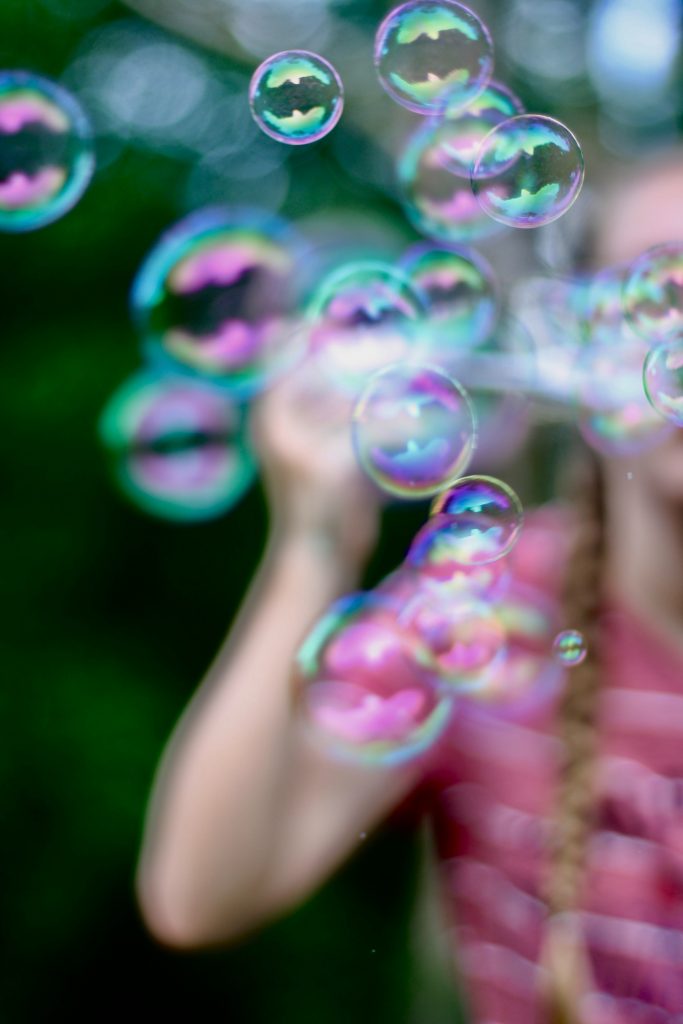 Picture Perfect:
A party only lasts for a few hours, but pictures last a lifetime. Set up a cool picture area for your mermaid friends and take pictures. Try taking pictures towards the beginning of the party, therefore you know you won't forget once guests need to leave. This picture area can have standing letters, a shimmering curtain, balloon garland or a mermaid tail cardboard prop. Funny props can make an awkward photo into a memorable moment.
Backdrop:
Decorate your party area with a banner, streamers, or a cool backdrop. Bonus points for customizing!

Mermaid Party Balloons:
Balloons aren't usually associated with mermaids, but balloon garland designs have gone a long way these past few years. Check out these balloon garland kits: pastel balloons with a mermaid tail and pastel balloons with clams. Never made a balloon garland before, read through our simple balloon garland instructions.
Mermaid Play Time:
Mermaids swim in the sea all day but they also like to play. Consider playing ring toss, making pearl necklaces or holding a mermaid bag race with your guests. You can also set up a station for mermaid tattoos and mermaid hair painting (I recommend getting approval from the child's parent prior to painting their hair with glitter paint)
So Sweet:
With pearl dust and mermaid sprinkles, you can make any dessert look extra scrumptious. Add some sprinkles on popcorn or a plain rice crispy bar and voila, you got yourself a dessert fit for a mermaid. Some other dessert options are clam-shaped macarons, cupcakes with mermaid tails and pastel jello cups.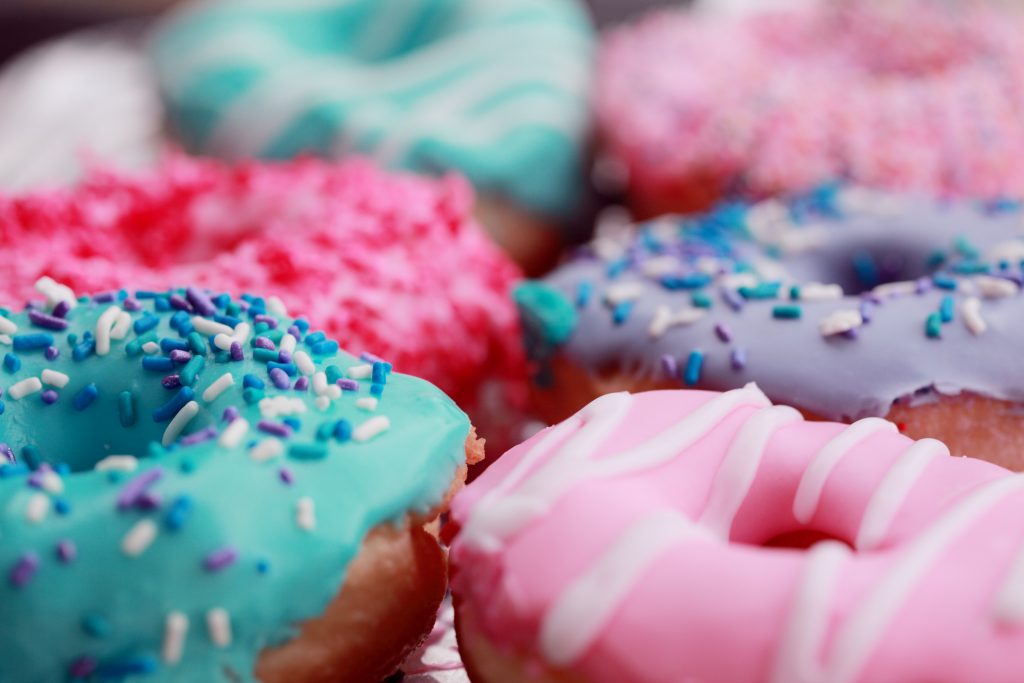 Trending party items you should consider adding: