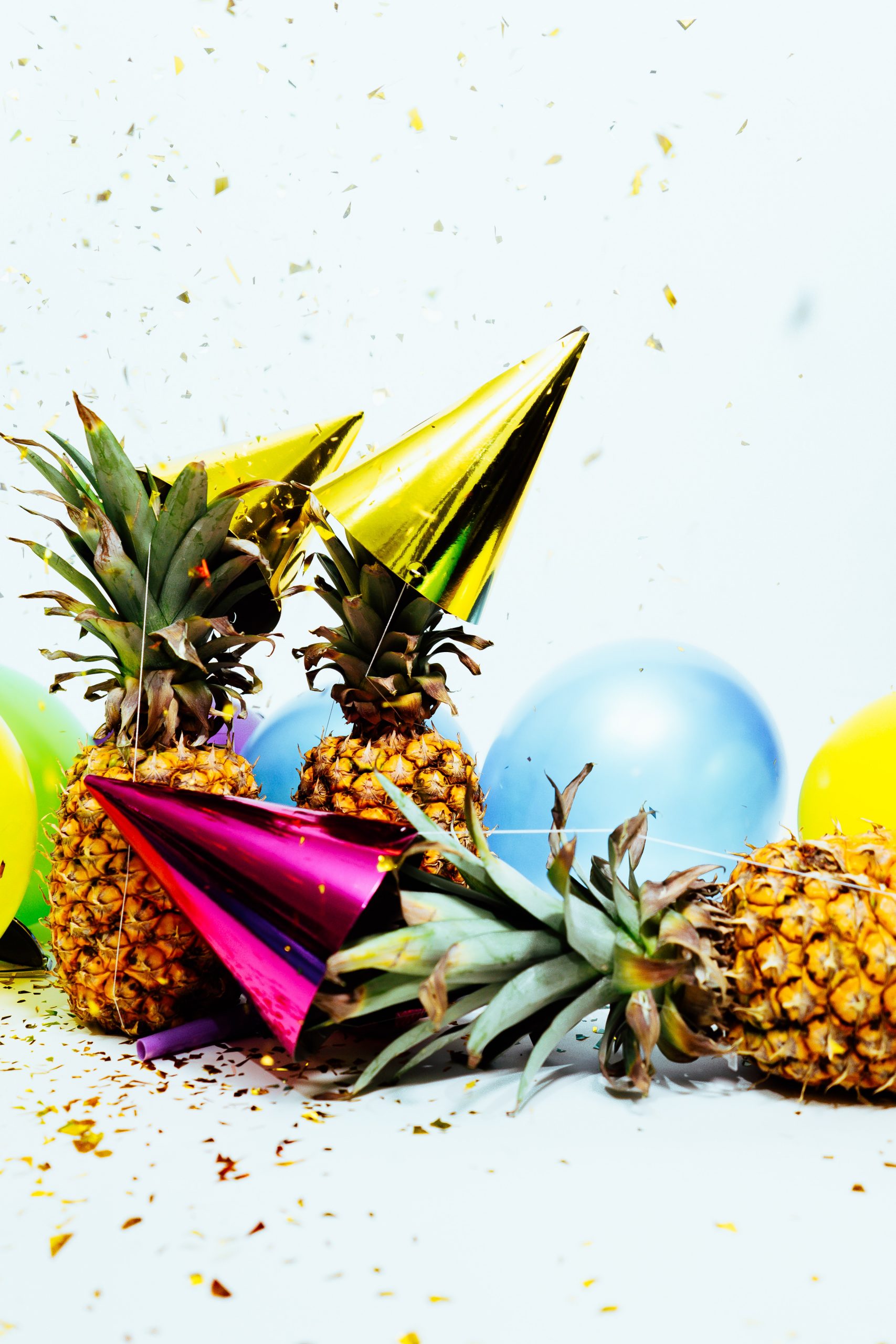 Top 5 epic party ideas to take your party from average to EPIC!
Hey you, do you want to make your next birthday party EPIC and memorable? Whether it's your birthday party or you're hosting this party for your little one, there's ideas for all parties. Having fun doesn't always mean spending hundreds of dollars, some ideas are as simple as saying "Alexa".
Birthday Suit
Birthdays are a cause for celebration so dress special for the occasion. The birthday outfit doesn't mean it has to be fancy, it can also be a fun costume. Even better, encourage your guests to dress according to the theme.
Tea Party theme, go all out with hats, pearls, and gloves. Avenger theme, choose your favorite character and start looking for your props and costume. The options are limitless, just pick a theme and go crazy!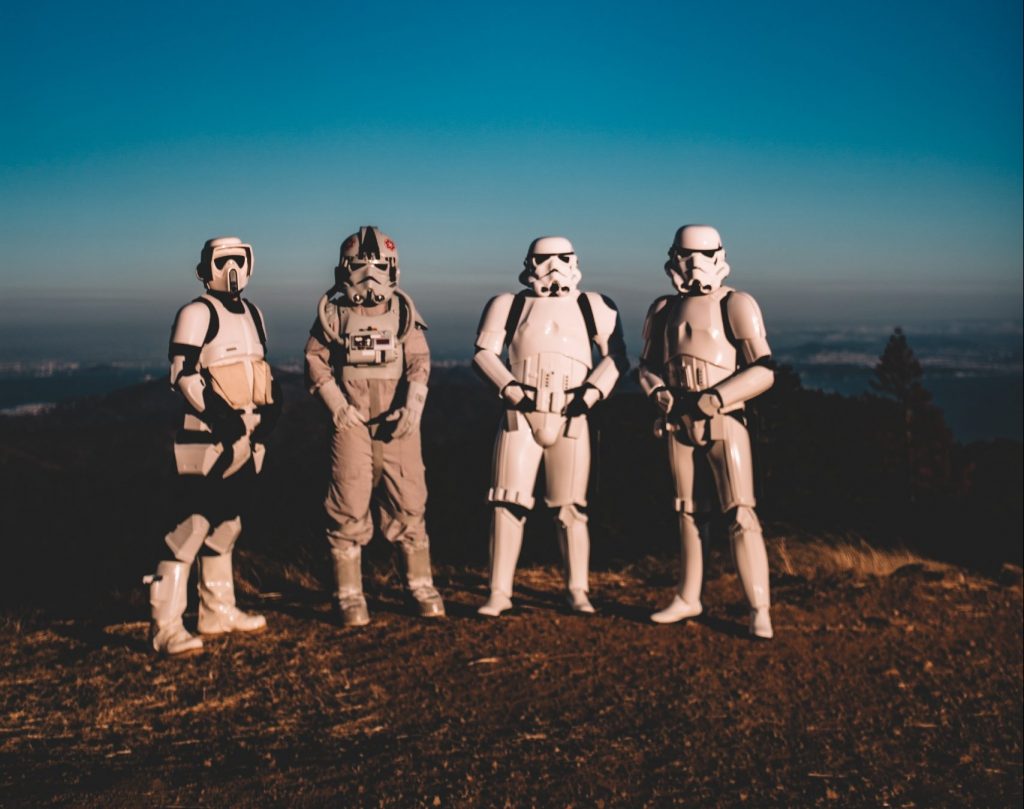 Customize It
Customization is usually more expensive, but you can find cheaper ways to add customization and personalization. A simple way to add customization is ordering custom stickers which you can add on favors, menus, napkins and more. You can also write your guests names with calligraphy pens for a personal touch. If you want to turn it up a notch you can order custom signage, balloons with the face of the birthday girl/boy or a fun life size cardboard cutout. The custom cutout is a fun addition for the photobooth area. Don't forget to order ahead, customization takes time to make and ship unless you can find a local shop.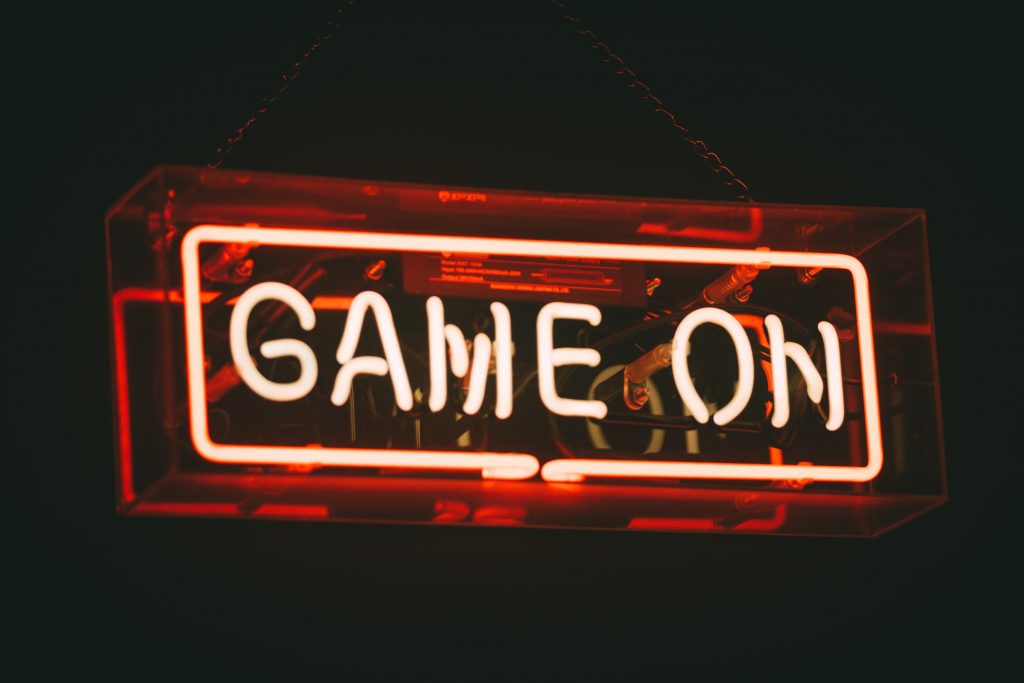 Out of This World Entertainment
Pin the tail on the donkey and musical chairs are well known birthday games but if you dare to take it up a notch, try something different. At a recent birthday party, the birthday girl was beyond obsessed with horses and her parents decided to rent a horse (from a local farm that provided this service) and all the kids got a chance to ride the horse as well. It was a memorable moment for all. Creating a lasting memory for all guests is sometimes better than a goodie bag. Not interested in horses then how about a hired performer serving drinks? Or a hypnotist? Search Eventlyst.com for entertainment options near you.
Some entertainment options:
Gaming Truck: Invite your guests to a gaming center on wheels. Bounce houses aren't always a hit with the teenagers especially the ones that are super competitive gamers. Gather all the gamers for an intense gaming competition located in your own front lawn.
Mobile Photo Booth: Let memories of your event last a lifetime. Mobile photo booths are trending and are a simple add on to your event. Pictures from the photobooth are a great keepsake for your guests. Add funny props matching your party's theme.
Soft Play: Keep your little ones busy with soft play rental sets.  Soft play sets include ball pits, fenced play area and various other soft, toddler friendly activities.
Food For The Adventurous
Skip the pizza delivery and rent a food truck. Food trucks are a fun way to feed your guests. Not a taco and food truck lover then maybe opt for an ice cream truck or coffee cart towards the end of the party. Don't forget mobile carts will need space either indoors or outdoors therefore plan accordingly and make sure you have all details sorted before the event such as access to electrical or a nice, ready trash can for any waste from food wrappers and beverage cups.
Types of Mobile Cart Options: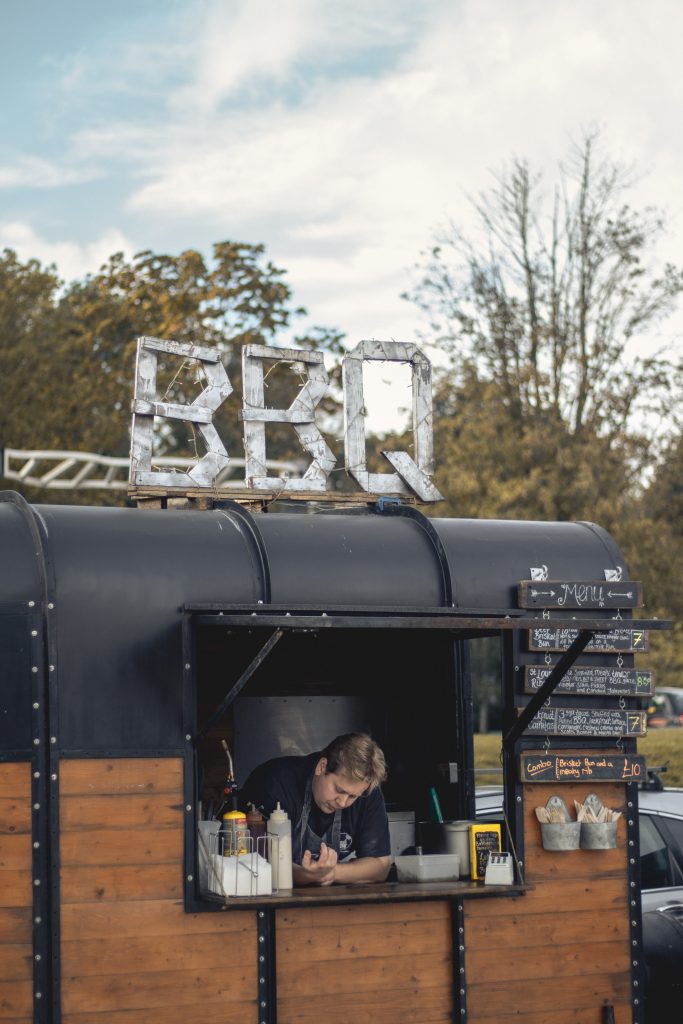 Mobile Bars: Alcoholic beverages are always served at almost all events, so why not take it up a notch and get a mobile bar. Coordinate with your vendor your top choices and maybe even consider adding a customized drink. Believe it or not, but not all your guests might like alcoholic beverages therefore have at least either soft drink or non-alcoholic options available besides water.
               Ice Cream Truck: We all love ice cream and what is better than ice cream on a hot summer day? Whether it's an artisanal shaved ice cart or your traditional ice cream truck, the kids will be running from excitement to order their personal favorites.
               Coffee Cart/Truck: Perk up your guests with some caffeinated coffee or tea. Pick your favorite hot or iced drinks to be served to your guests or create a signature drink you found on Pinterest or order at Starbucks. Don't forget to ask the vendor for a diary alternative base such as almond milk therefore all guests can enjoy this service!
               Food Trucks: Tacos, hamburgers, fried chicken, gyros, you name it, your favorite food truck could be a part of your event. Less stress of cooking and more time to socialize with your guests. Reach out to your favorite food truck or local food truck vendor and inquire about their catering services. Think about all of your guest's dietary restrictions and allergies when selecting your menu. Ideally 2 food choices, a salad and possibly even a dessert option.
Other mobile trucks we've seen are lemonade stand, cookies galore, custom cupcakes, sushi bar and more.
"Alexa Play Music!"
Setting the tone for your event is crucial. It's always a little awkward when you come to someone's party at first, so why not make your guests feel comfortable as soon as they enter. Of course, the songs you play at your Flirty Thirty birthday party will be different then what you would play at your child's Baby Shark themed birthday party so create a custom playlist for the occasion. Do you want to set a relaxing ambiance with Jazz or get your little guests singing along to Cocomelon songs? You can also ask your guests of their favorite songs to dance to prior to the event and create a customized play.
Bonus Tip:
Adult Size Please
If it's a kids birthday party, don't forget the adults. Drinking out of an apple juice box is not as glamorous when you're an adult. Provide adult or at least adult-size beverages for your older guests. Carrot sticks and pretzels can fill up the kids, but it is merely a snack for adults, consider providing at least some type of sandwiches for the adults. Ordering a pizza? Don't forget to order extra to feed not just the kids but yourself and any adults that might be attending.
HP Envy x360 Laptop was used to write and post this article.