If you're here then you already know that wedding and inspiration blogs are a fantastic way to reach a wide audience and increase awareness of your brand which leads to more business. So as a photographer where do you start in submitting your best pictures to be featured in these blogs and magazines? Hopefully, these tips will help you better understand the submission process from the Editor's point of view, so you can get more features and more new clients.  You can also submit your photography here and have your work featured on Eventlyst!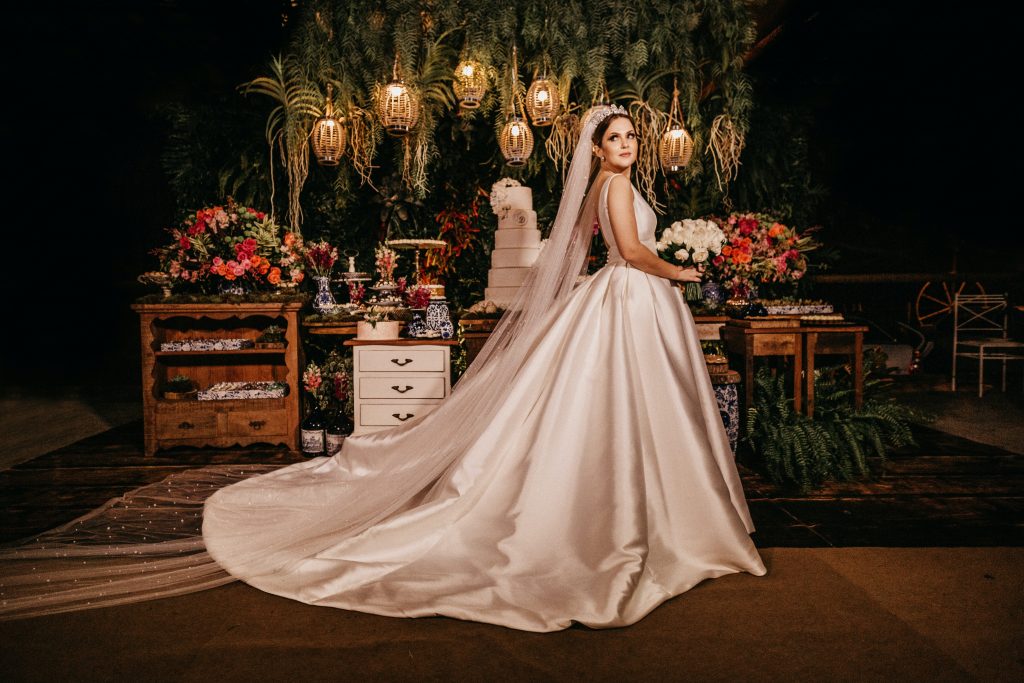 Submitting your photos to the Eventlyst Inspiration Blog
We aim to inspire the world to create unique, stylish and creative events.  We love to see what moves you or what jaw-dropping events you've been a part of recently!
Why Publish Here:
Get your photos in front of over 200,000 visitors and give visibility to all the wonderful vendors that made it happen.  We work hard to represent all styles as long as the quality of the content meets publication standards.
No Exclusivity Required:
Unlike some wedding magazines like The Knot, Martha Stewart Weddings or other blogs you can submit to, we do not require exclusivity.
Selection Process:
If your wedding or event is selected, you'll receive an email with an estimated publish date.
Completing The Submission Form:
Please complete all the forms as best as you can (if you don't have 500 words to describe the event, it's not a deal killer). If selected we may contact you to add more information to the submission.
Please note:
We generally try to respond to submissions within 5-10 days.  Technical glitches happen so feel free to reach out to our Support team if you don't hear by then and want to check on the submission!

How to Submit Your Wedding Photography to Inspiration Blogs or Wedding Magazines
Curate Your Images
The rule of thumb for most magazines or blogs is to select 25-50 of the best images from your top 100 images that you submit. That means that your images should be publication-worthy and you want to include only your best selections in the submission.  Each image should be something that would be worthy of being published by itself.
Read the Guidelines
This will help you know what each blog or magazine may be looking for. It will usually give you guidance on when to expect a reply, what format they want the images in and how long of a description they may need. Make sure to stick as close as you can to the guidelines.
Credit All the Vendors
Giving credit to those who deserve it is not only fair but necessary if you want to keep those relationships strong.  They will appreciate your shout out and will be more likely to work with you in the future.  Remember that it's a small industry and your next business referral can easily come from a vendor you've worked with previously.
Plan Seasonal Shoots and Events in Advance
Photoshoots and seasonal events don't come together overnight.   Most blogs and magazines would like to feature seasonal content at the beginning of the season while you may still be planning your event.  Being ready to have your inspiration shoot or seasonal event early lets you submit your photos ahead of most other photographers and gives you a better chance to be featured in the publication!
Include Plenty of Detail Shots
The details of the event are going to make or break the submission.  There's only so many ways you can photograph the subject and folks looking for inspiration may not be inspired so much by the human subject as the setting and decor.  Get plenty of good shots of the setup and describe the details in your writeup!