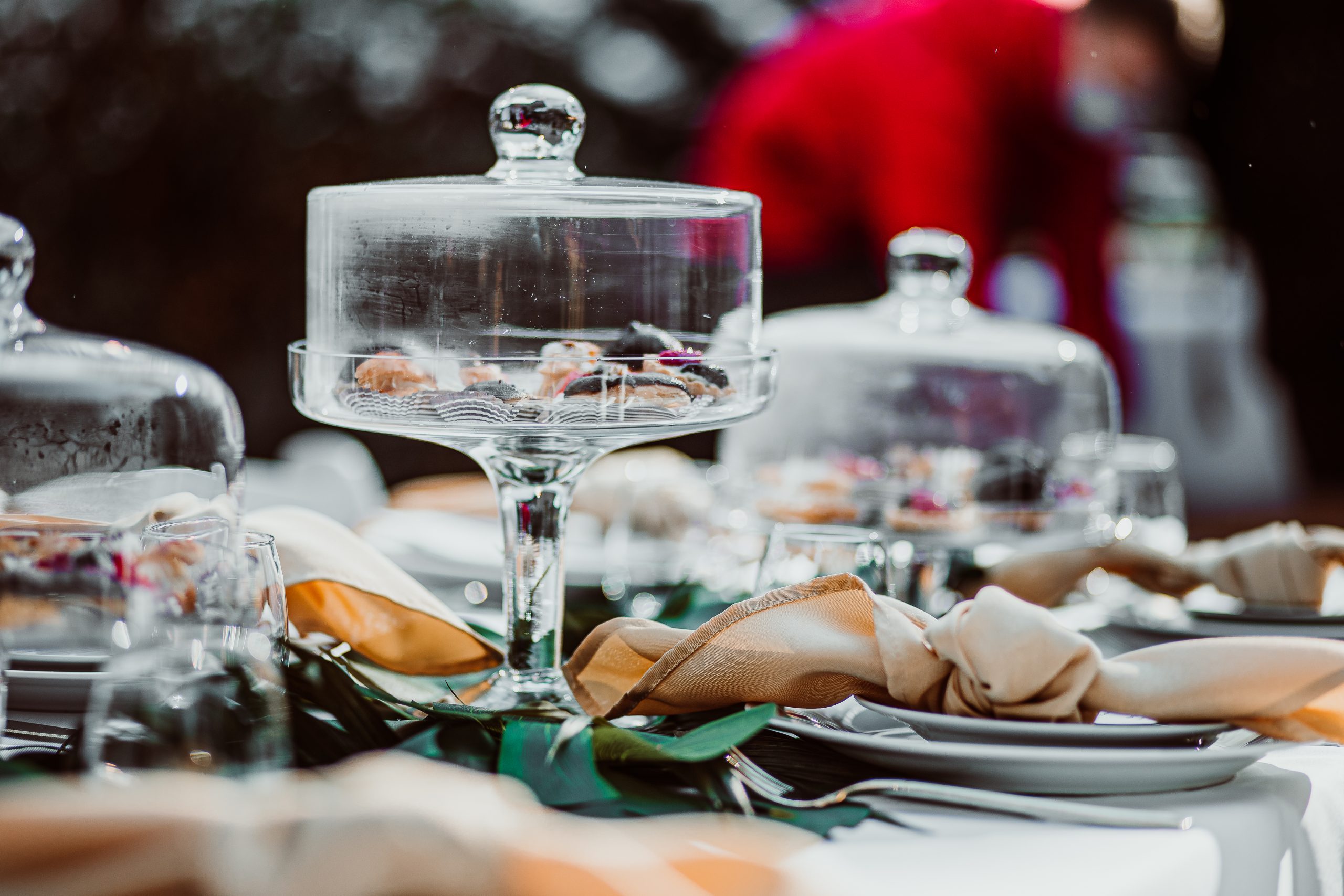 I came to Eventlyst looking for guidance in planning my son's first birthday. I knew that, even with the pandemic going on, I had to celebrate my son's first year of life with close family members. I should mention that I had everyone in attendance quarantined for two weeks and subsequently Covid tested three days prior to the party. When I reached out to Eventlyst, Anita was kind enough to reach out and exchange ideas with me. It did not take long for us to exchange numbers and work directly with one another.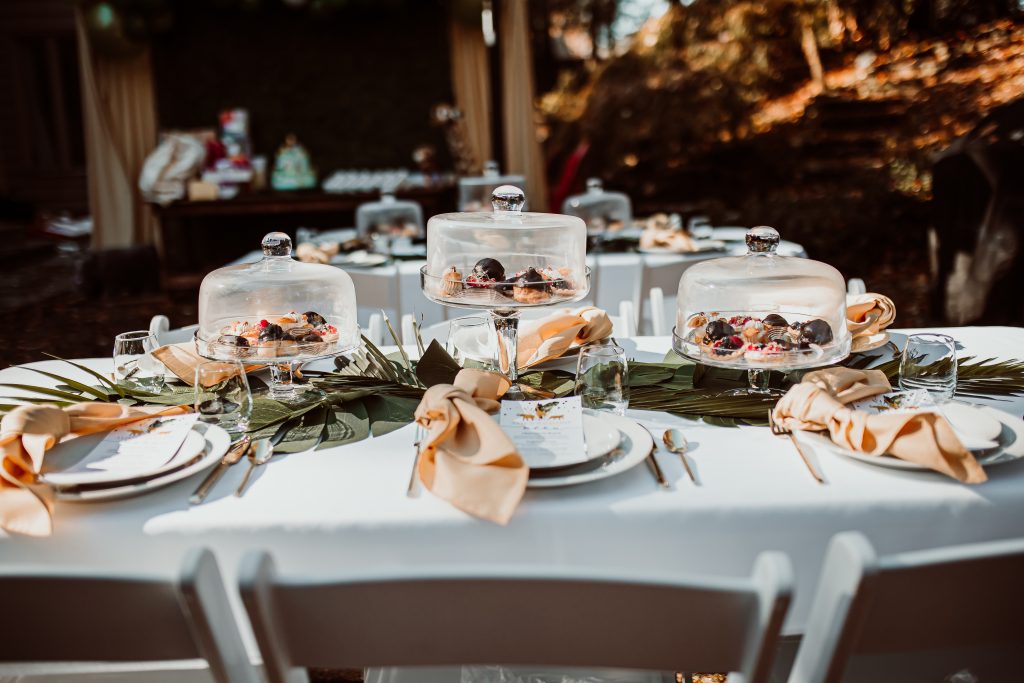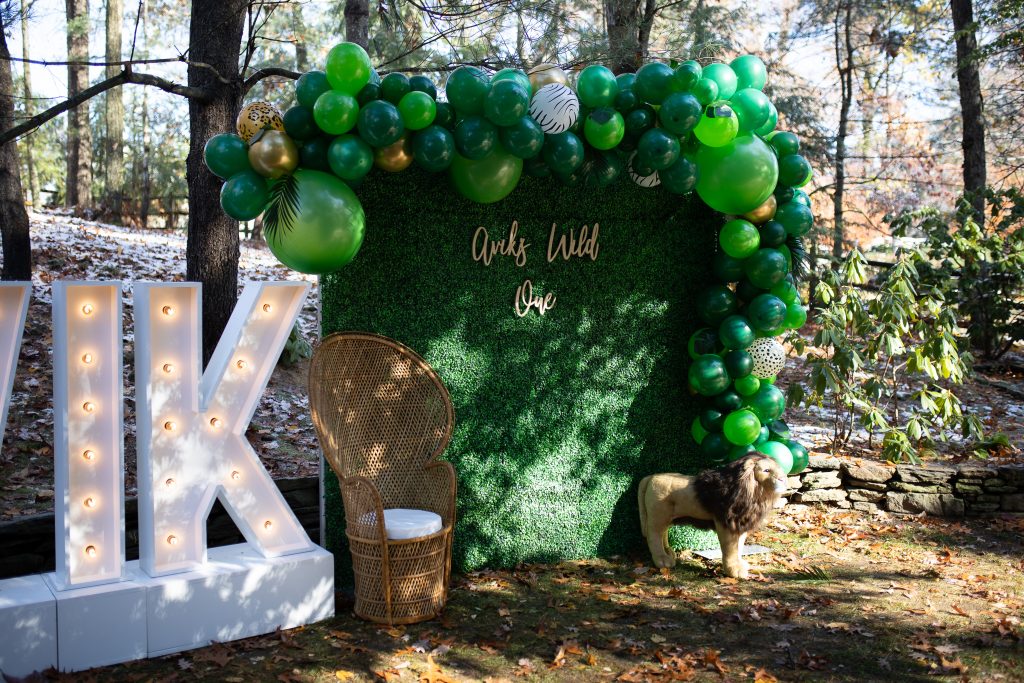 Anita, alongside her teammate Ana, both from Royal Rentals, helped me with my design ideas and creatively brought them to life for me. From the tables, to the chairs, to the table settings and menus, Anita and Ana beautifully brought together the Safari themed party "Avik's Wild One." Of course, this dynamic duo had other talented individuals at their disposal: Marina, from Rinas Balloon Arches, who did all the balloon designs; and Arturas who catered the event with delicious offerings from Crepes Tea House in West Springfield, MA.
I was planning this party months before the pandemic hit the world and I wasn't sure how feasible it was going to be to be safe and still have fun. But Anita and Ana and everyone else brought on to help with the event made it unforgettable and safe. The event was held in my home, outside, where we had a sampling brunch buffet from Crepes Tea House elegantly displayed on chafers; all table center pieces were beautiful cake domes filled with sweet offerings from Cerrato's Pastry Shop in West Springfield, MA, who also provided the cake.
The idea for this party was to be elegant and extravagant all at once, while keeping it fun. I decided I wanted my son's name in big letters from the moment people walked into the backyard, which is why I had Your Love in Lights, a company located in Needham, MA, provide large marquees letters spelling my son's name. Tom and Helen both worked with me and helped me with the logistics of bringing the marquee letters from Needham to Longmeadow. It was an extra service charge due to the distance, but oh so worth it for the statement those letters made. They brought the whole display to life and tied it all together.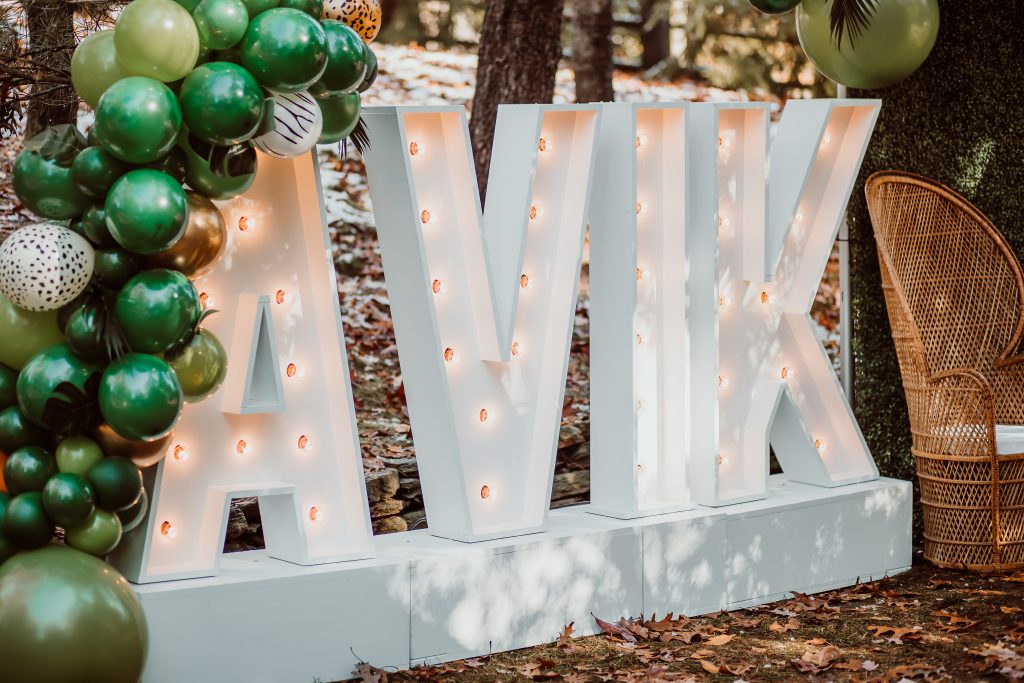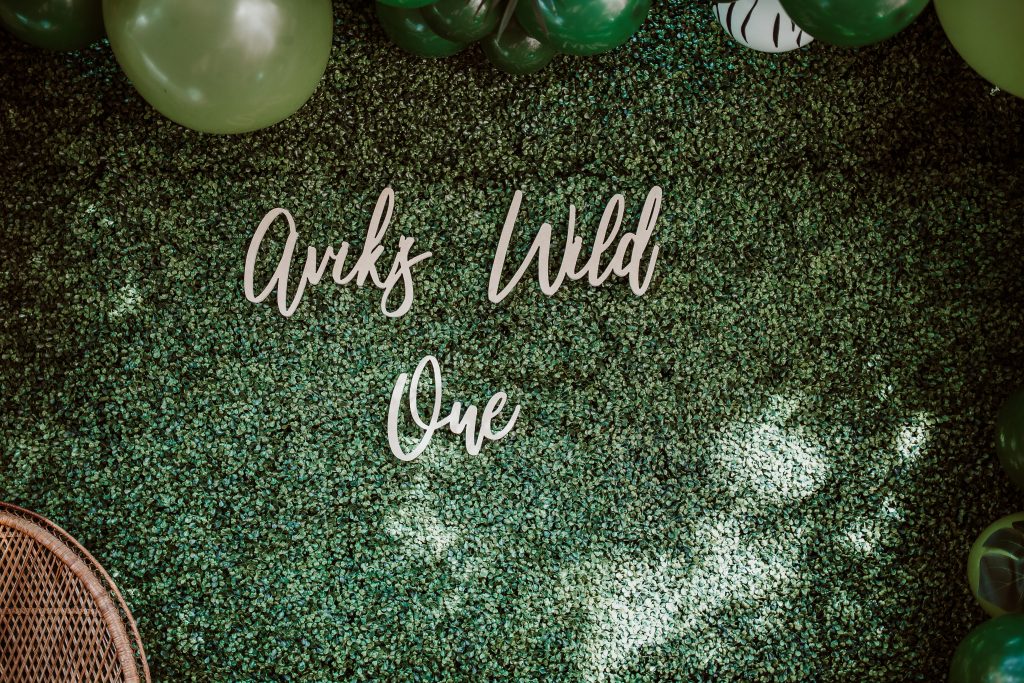 Anita and Ana worked with my vendors beautifully to create an Instagram-worthy backdrop with the marquee letters, balloon arches, and leafy green backdrop. I should also say that I had an Etsy vendor, Panhandle Mercantile, who made a wooden sign ("Avik's Wild One") to go on the backdrop. And of course, I cannot leave out Honeysuckle + Holly Photography whose artistic director, Christina, immortalized the entire party with candid photographs. As party favors as the family was heading out, we gave custom chocolate covered strawberries beautifully hand-dipped and decorated by Olena, owner of Bouquets of Strawberries in Agawam, MA.
In the end, Royal Rentals, Crepes Tea House, Rinas Balloon Arches, Taylor Rentals, Your Love in Lights, Cerrato's Pastry Shop, Panhandle Mercantile, Honeysuckle + Holly Photography, and Bouquets of Strawberries made this event possible and a resounding success. I would work with all of them again, no questions asked. The level of professionalism and attention to detail were unsurpassed. Looking forward to the second birthday party: Two The Moon!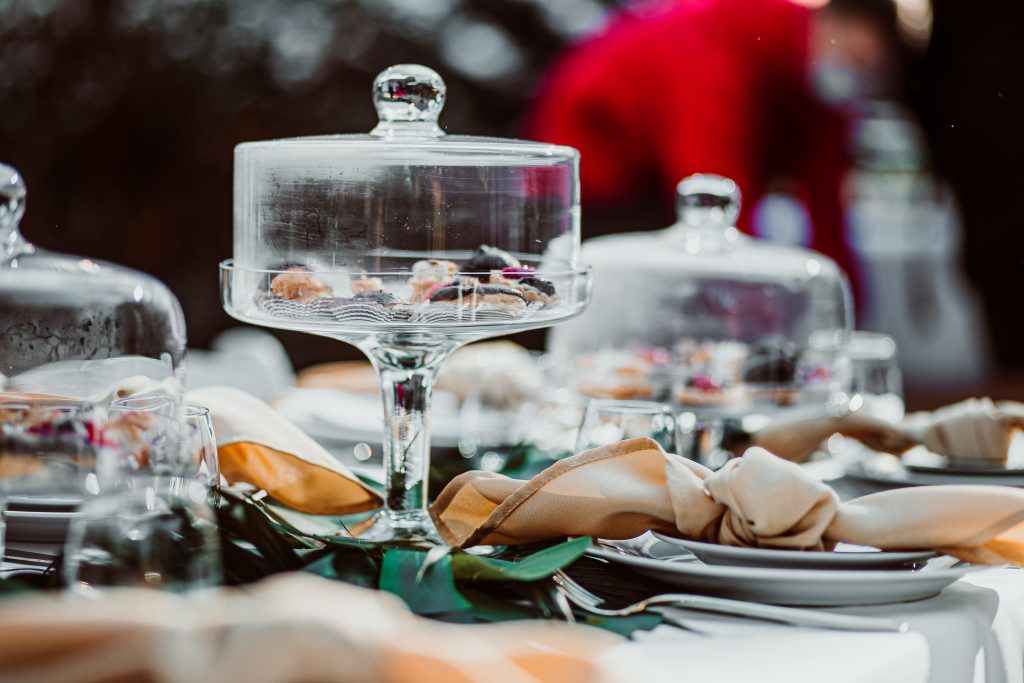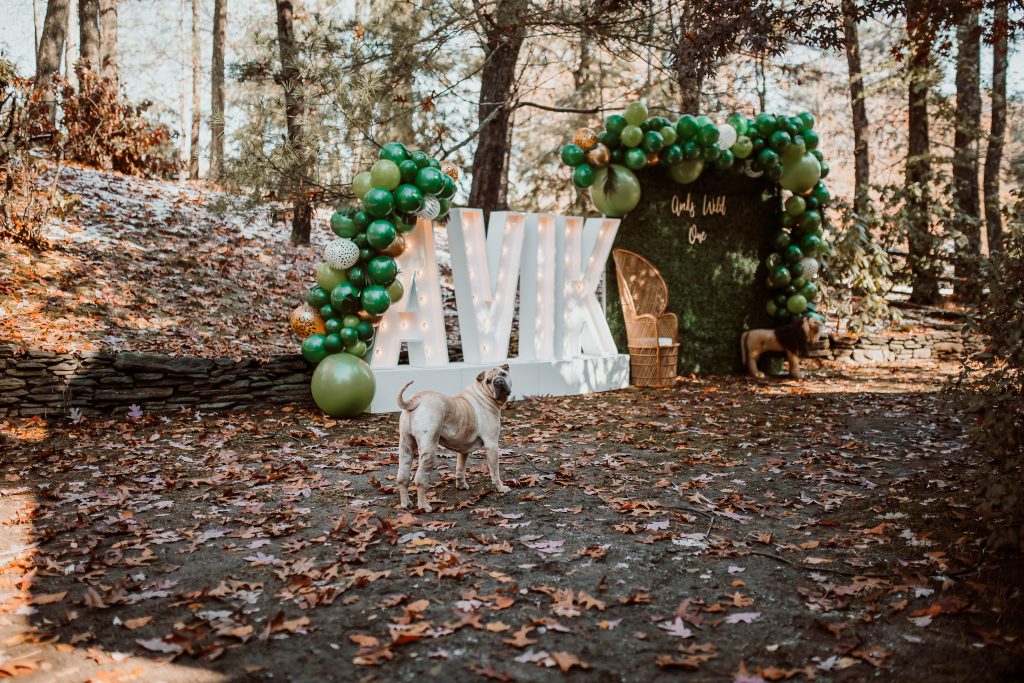 Want to create a recreate this look? Here are same/similar items we found on Amazon.