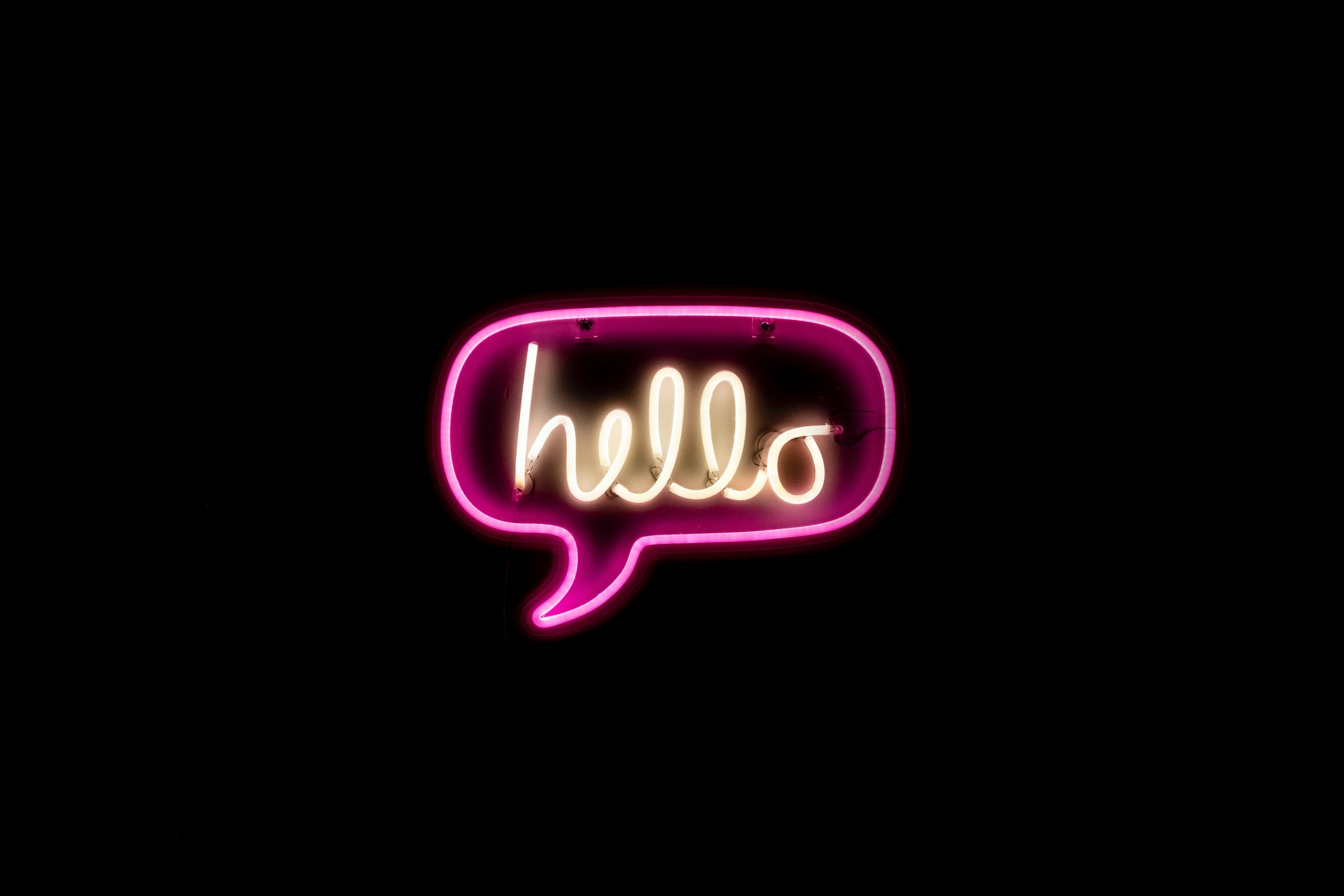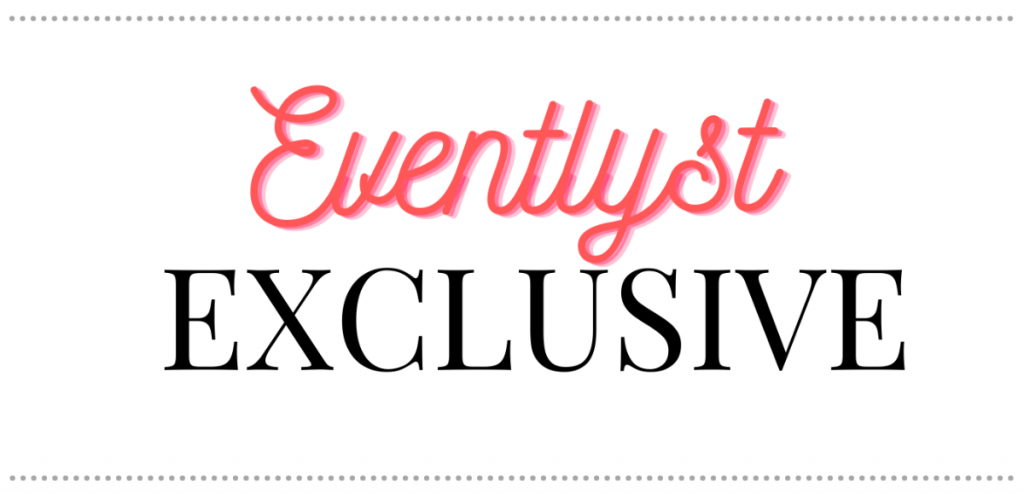 Thank you for renting from Eventlyst, the national event rental marketplace. By renting through Eventlyst.com you support small businesses, stay at home moms/dads, and even college students that are trying to make some extra money on the side.  Eventlyst Exclusive is a monthly e-newsletter sent to our past and current Eventlyst clients. Stay up-to-date on event trends, giveaways, inspirational posts and read our exclusive 'hostess' tips and tricks. We hope to see Eventlyst rentals at your next event!
SINCERLY,
Eventlyst Team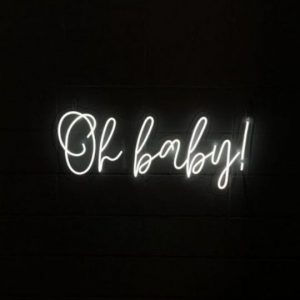 Featured Rental
Trending Now
Join the trend and consider renting a neon sign for your next event. Not only does it add a modern touch but it also adds warmth, ambience and of course you will get lots of compliments!
| LOVE AT FIRST LIGHT – SACRAMENTO, CA |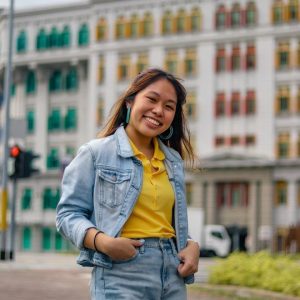 Become A Vender
Join The Team
Are you interested? Eventlyst is a nationwide event rental marketplace that had over 200,000 unique clients last year. Opening an account and uploading inventory is as simple as that. Some requirements to having a successful shop is a PayPal account and at least three rental items.
Activate Your Creativity
Out Of Your Comfort Zone
Be BOLD! We spend most of our lives playing it safe and not taking that many risks. Hosting a party can be a creative outlet and using bold colors and patterns might be out of your comfort zone, but now is your time to take a risk and do something different.