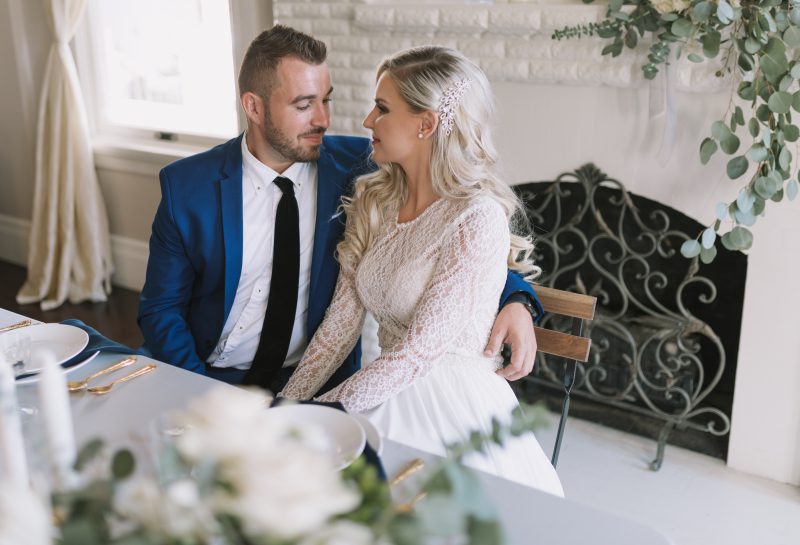 Winter: the coldest season of the year, in the northern hemisphere from December to February and in the southern hemisphere from June to August.
Winter in my definition: Boots, Hot Coffee, Crisp Air, Snow, Fireplaces, Family time, Holidays and Happiness!
I love the fall and winter months, however they aren't a fan of weddings. If you have a winter wedding you are one daring bride, dealing with whatever the weather throws at you. One thing that people can't deny is that winter is full of warmth and coziness while it's cold outside, which is what I wanted to capture in this shoot.
So lets cozy up by the fireplace
  And make unforgettable memories
While enjoying the yummy sweets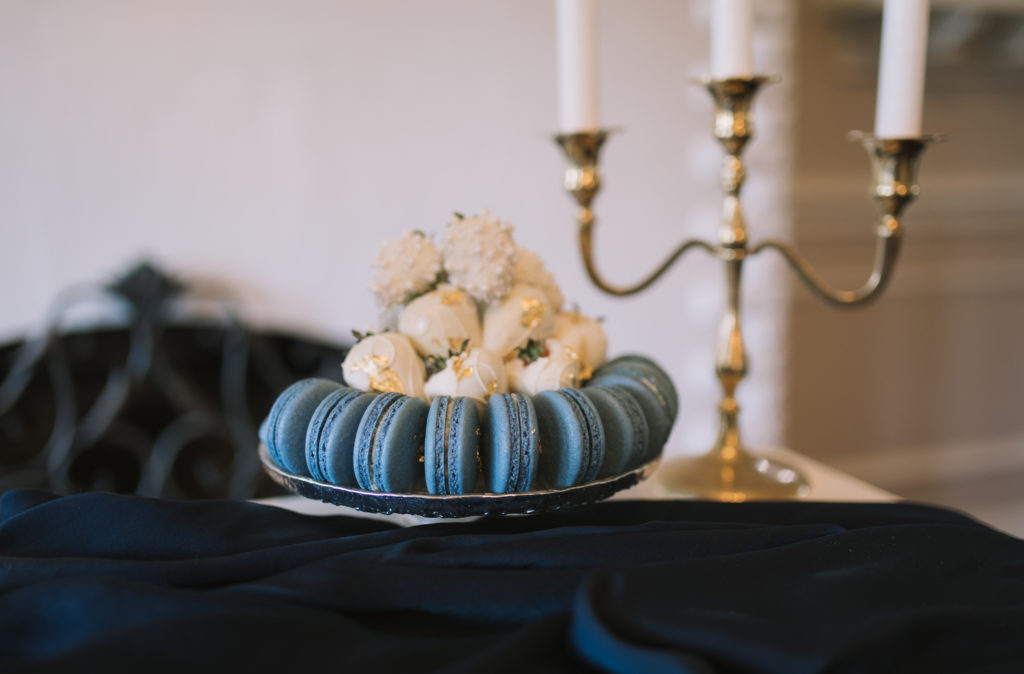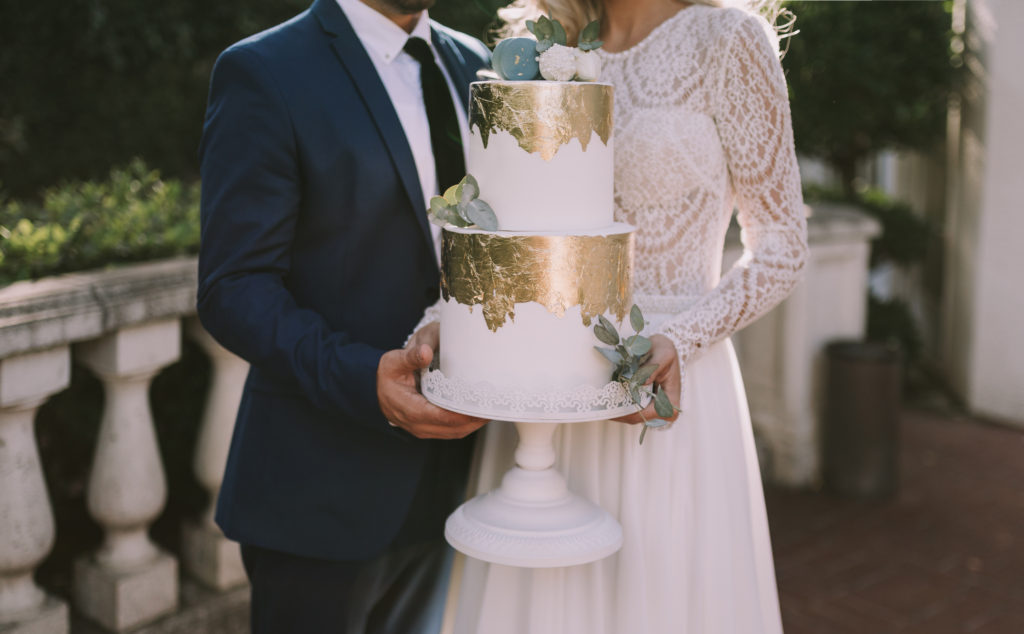 As you are looking out into your beautiful setting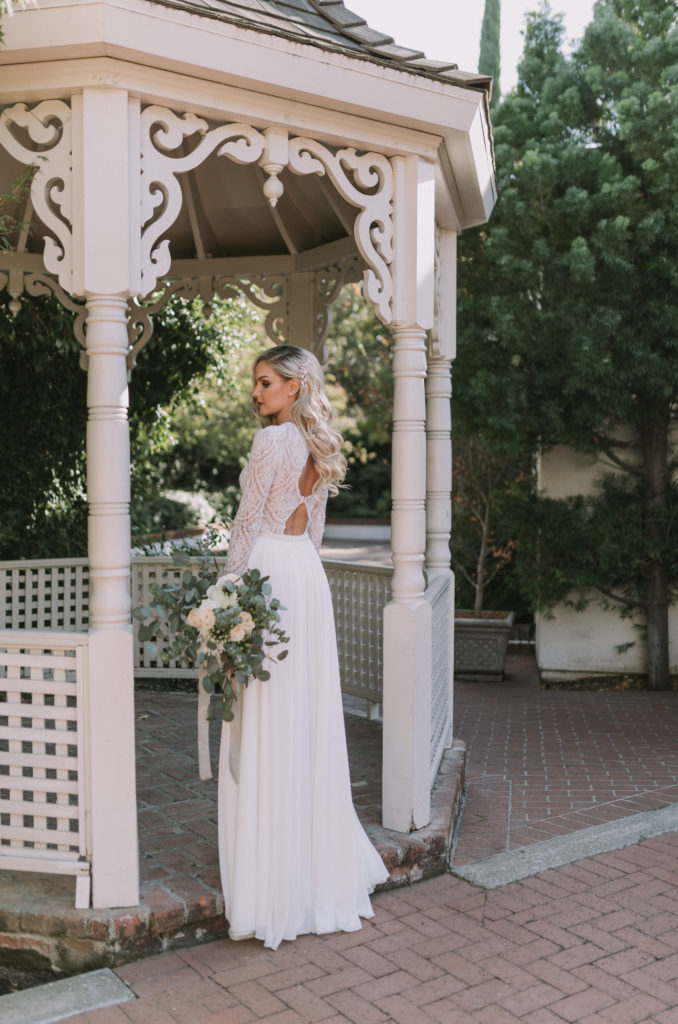 And dance the night away in your beautiful gown!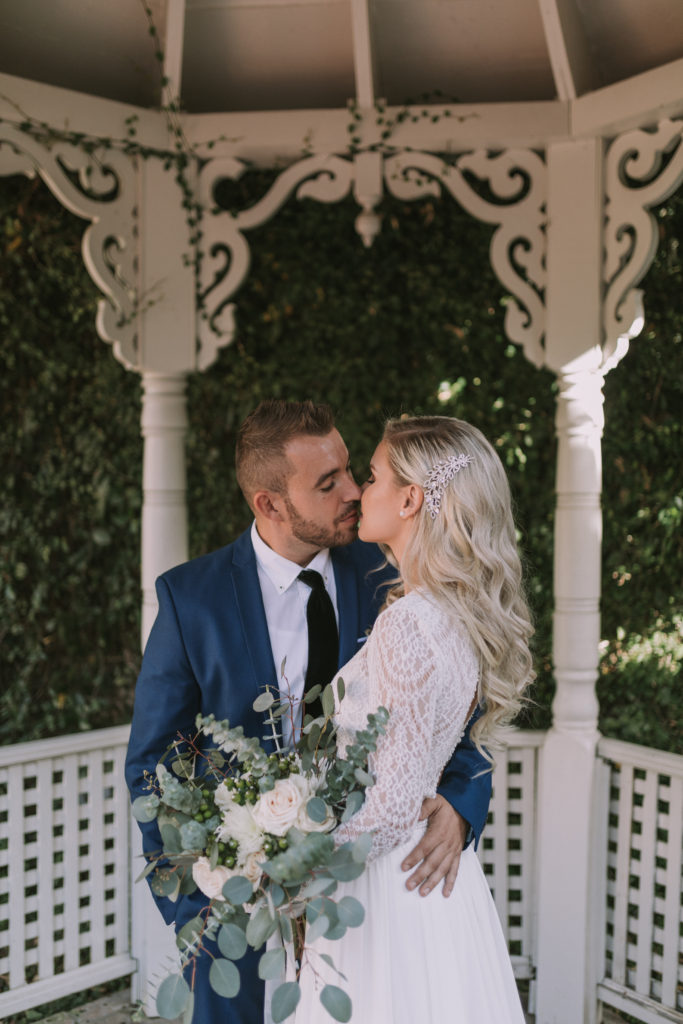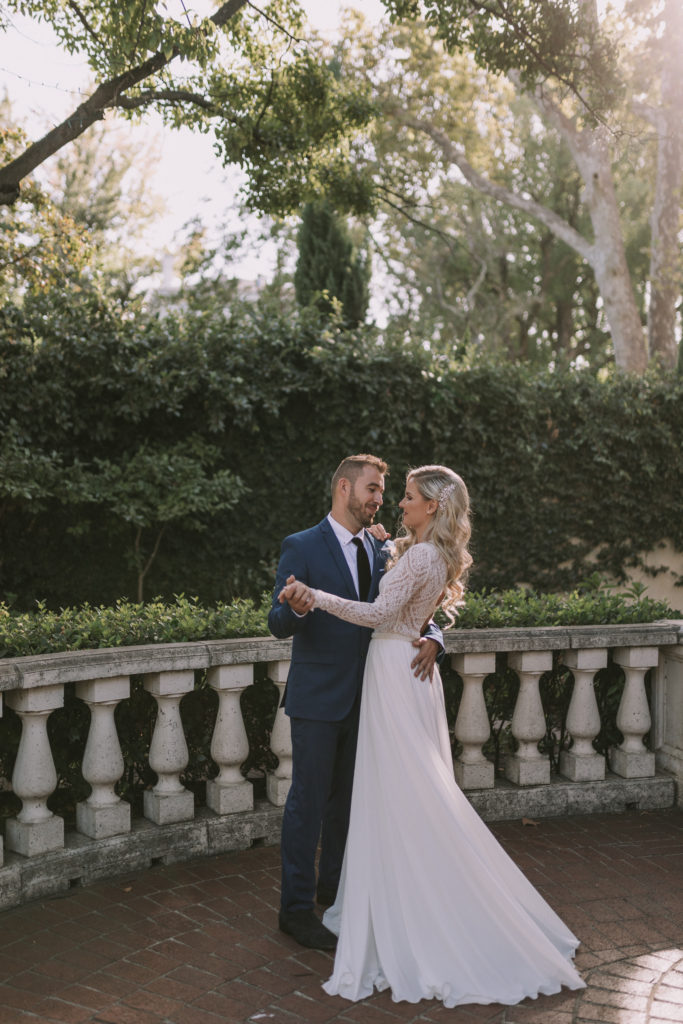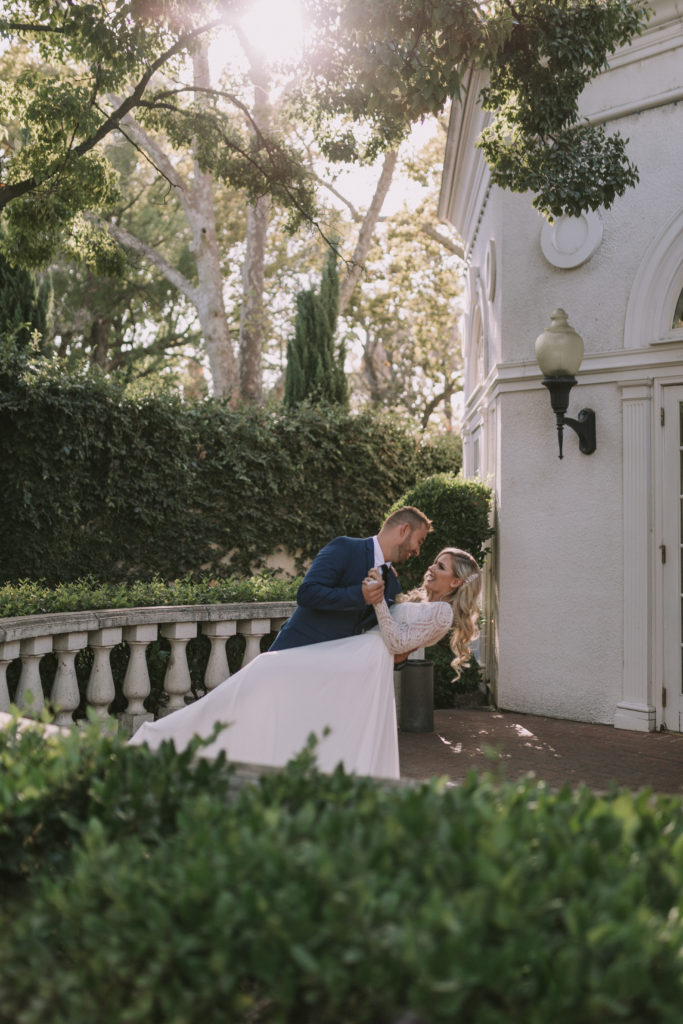 I'm excited to share all these wonderful vendors that I worked with in this styled shoot!
(tags will be according to their instagram pages )
Photographer: Irina Savon @irinasavonphoto
Decor, Design, Rentals & Florals: Lily Ivakhov + Luba Garbuzov @styledby.l
Macaroons: Lilia Misik @french_macarons_creations
Strawberries: Tanya Perebikovskiy @strawberriesdluxe
Cake: Alena Zhurko @sweetcreationsbylainy
Hair: Alina Kolotyuk @alinashairdesigns
Makeup: Julie Otkidycheva @beautified.by.julie
Dress Salon: Diamond Bridal Gallery @diamondbridalgallery
Dress Designer: Solo Merav @solomerav
Models: Kristina & Vadim Kurudimov @kristina.kurudimov @vadimkurudimov
Venue: Vizcaya, Downtown Sacramento, CA @vizcayasac
Tux: Zara @zara