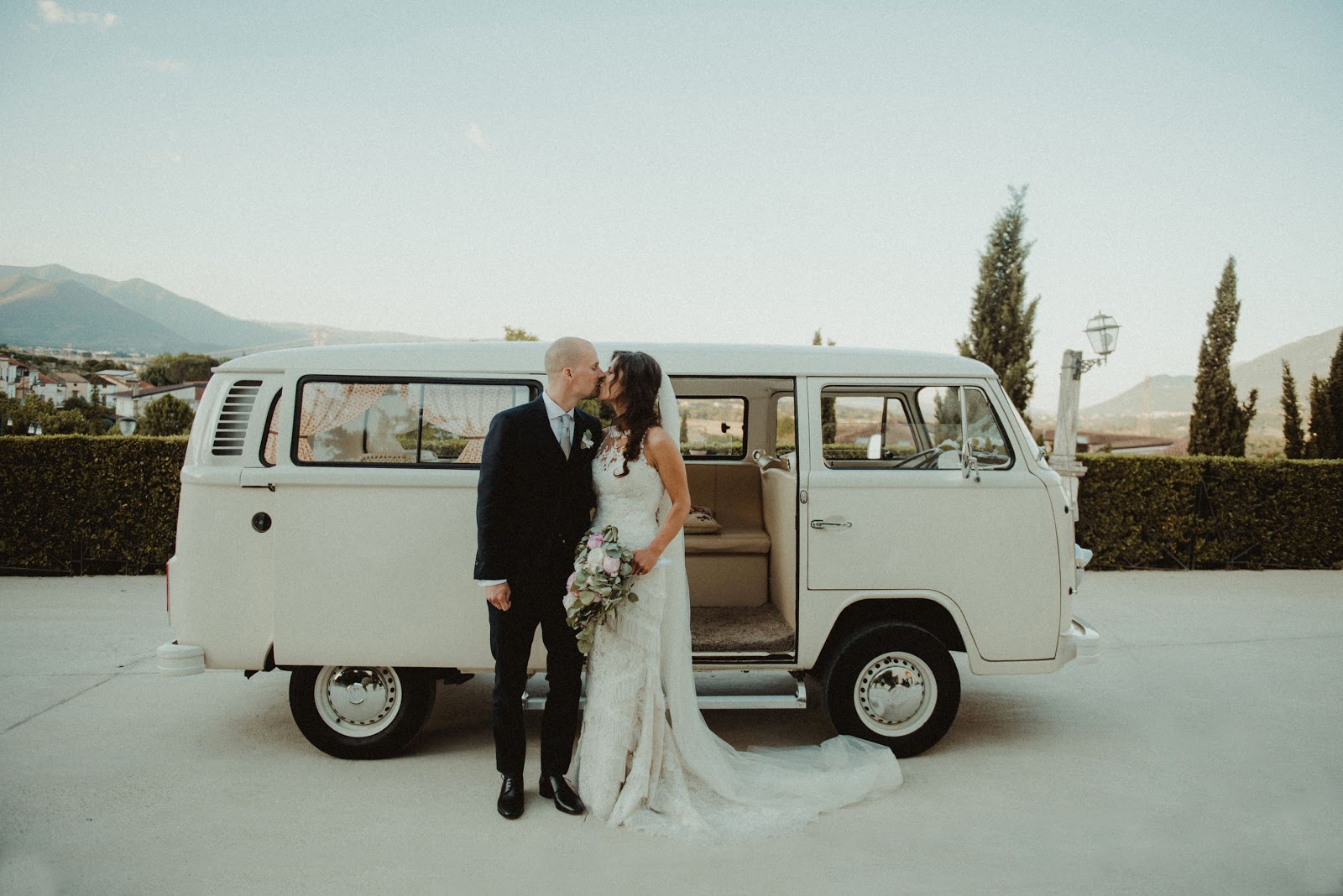 Everything You Need To Know About Pop Up Weddings
Today, love is no longer a one-size-fits-all kind of thing and neither are weddings. Couples no longer feel obligated to have traditional weddings, which has led to major changes with regards to weddings. If you are this type of new-age couple who doesn't like to be held back by old traditions and you believe that spontaneity is highly romantic, a pop up wedding is exactly what you want.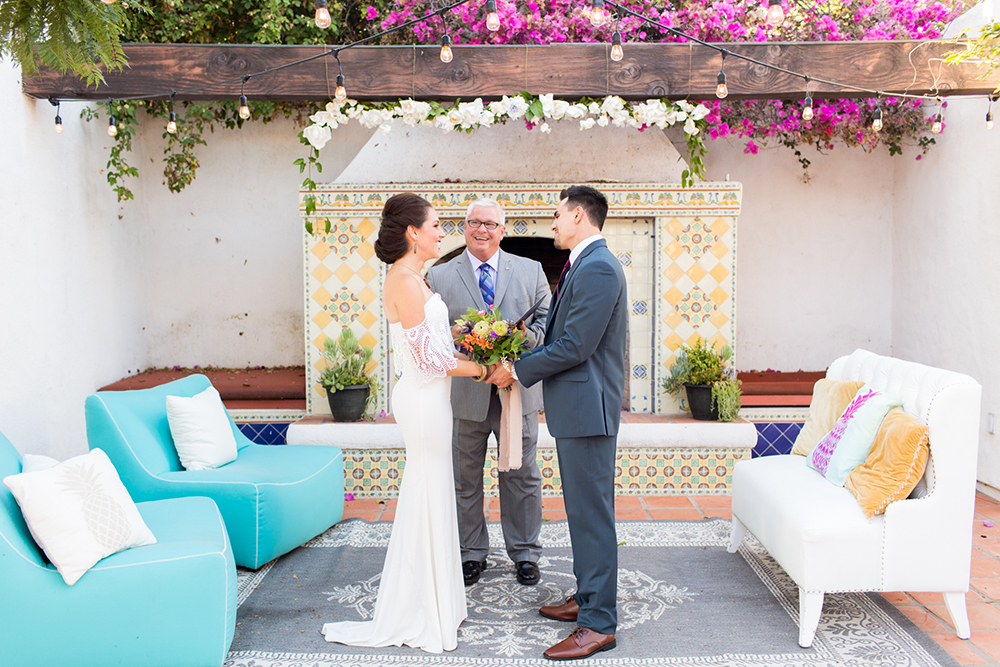 What is a Pop Up Wedding?
A pop up wedding is a blend of a traditional wedding and an elopement.  It's a private, intimate wedding with only a handful of your closest family and friends in attendance in a temporary space that is quickly created and broken down. 
You can hold a pop up wedding in a public place that's of sentimental value to you as a couple. Think the steely ambiance of your favorite brewery, the sprawling backdrop of your favorite park for your first kiss, or random bystanders on the street you first met. Alternatively, your wedding planner could provide you with a choice of venues for the dates you're looking for.
 The true spirit of a pop up wedding is to be stress-free. So, pick a theme or place close to your heart, and include or exclude any wedding tradition you want. And since the planning will be done for you, all you have to do is show up and have a good time.
 The vendors (the florist, the officiant, the photographer, and others) are usually responsible for all the things related to your ceremony. You will only be responsible for choosing what to wear, where you want to say "yes" to forever, and who you want to be there.
Simply put, it is a simple and frugal way to have a lovely, styled, and curated event that's all about you. Essentially, a fabulous wedding without the cost, stress, and time commitment of planning a large wedding.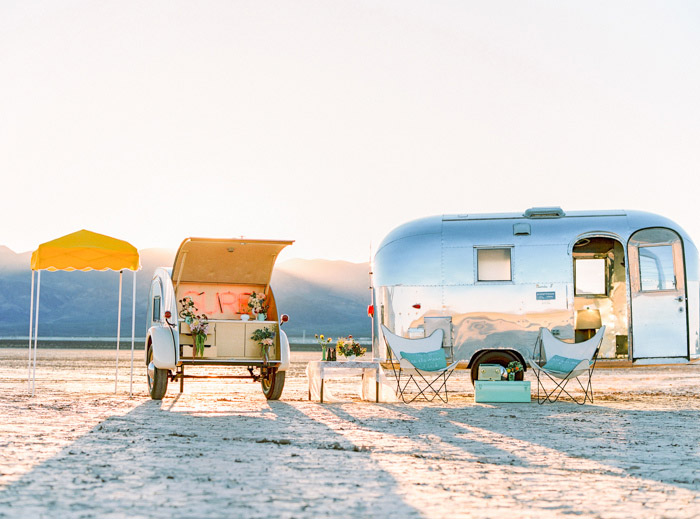 What's the Difference Between Elopement and a Pop Up Wedding?
Elopements and pop up weddings have much in common since they are short, intimate ceremonies with a small guest count. However, what sets them apart is that a pop up wedding is more of a scaled-down version of a traditional wedding, while elopements lack the formality. The other notable difference is that while guests are always part of the ceremony in pop up weddings, that's not always the case in elopements.
Benefits to a Pop Up Wedding
Here are some of the benefits associated with a pop-up wedding:
Intimacy
Pop-up weddings are aimed at celebrating marriage in its truest and most intimate form. Not all couples like the idea of having a large number of guests at their wedding, and a pop-up wedding works just perfect for them. Surrounded by their closest family and friends, the couple gets to celebrate their love and marriage intimately with those they feel closest to.
Budget-Friendly
Pop-up weddings are ideal for budget-conscious couples. It is still possible to actualize your unique wedding vision in a major way, but on a toned-down scale with pop-up weddings. All you need to do is decide what important aspects of the day are and focus on those. A pop-up wedding is a great option for those that may ordinarily be unable to afford a traditional wedding.
Stress-Free
Planning the perfect traditional wedding means finding the right venue, vendors, etc., which can be incredibly stressful. Planning a pop-up wedding, on the other hand, is as simple as finding a trustworthy pop-up wedding company that will provide the venue, vendors, and even the officiant, which makes it a one-stop shop for a stress-free event.
Individuality
Today, being an individual and expressing your individuality is what's in style. Couples are no longer obligated to have the same cookie-cutter weddings that everybody else had. Instead, they want to do what they want, in whatever way they want it. A pop-up wedding allows you to have your wedding, your way and not just what everyone else does.
Time
Today, people are finding themselves busier than ever in their lives thus leaving very little time in their schedule to plan over-the-top weddings. A pop-up wedding is the perfect option for the busy modern couple that want a decent, intimate ceremony without the need to spend hundreds of hours planning an elaborate and expensive wedding.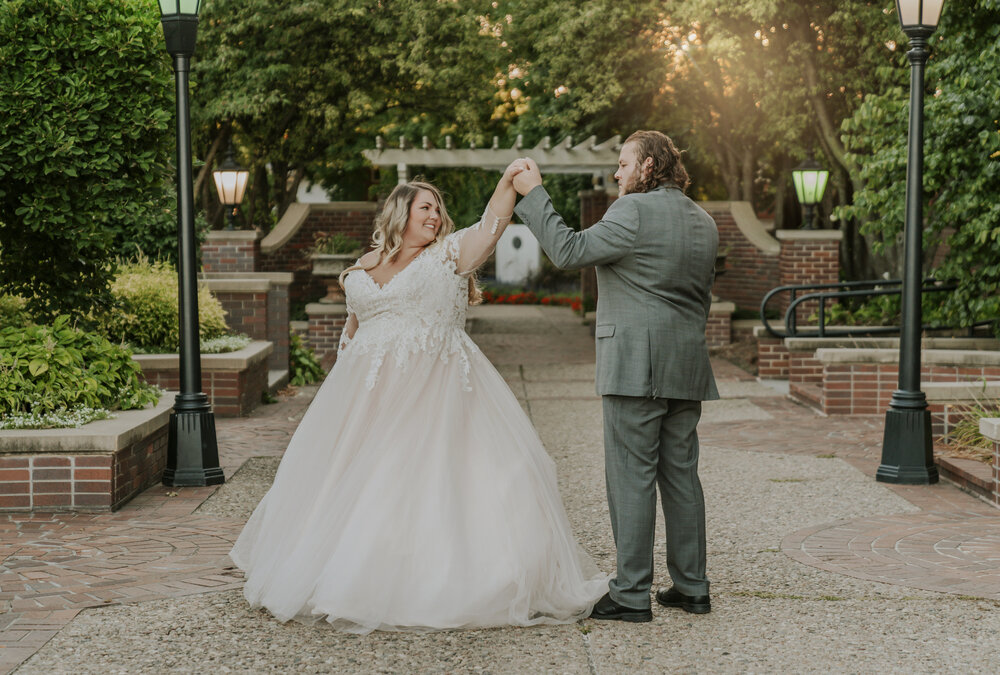 Who Should You Invite to a Pop Up Wedding?
A pop up wedding, is a small, intimate event with a limited number of people in attendance. The tight guest list could be an issue for some. Still, a couple that decides to take this route will have to decide who to invite and who not to.
The first step is for you to go through their family list and divide members into A, B, and C tiers.
– Tier A: The people that you cannot imagine getting married without. For some couples it might be 10 people while for others it might be 20 or 30. Possible invitees include parents, siblings, children, and close friends.
– Tier B: The guests you would really want to invite to their wedding. It is generally considered an extension of the A-list. Simply put, they are special people you would like to have at your wedding, but it wouldn't ruin the day if they were unable to make it. Possible invitees here include grandparents, nephews and nieces, uncles and aunties, and the wider circle of friends.
– Tier C: The guests you would invite to the wedding if the budget/venue allows. Simply put, they are guests that you would really like to be at the wedding or those that are difficult not to invite. Possible invitees here include all aunties and uncles, all cousins, travel buddies, closest work friends, old friends.
Once this segmentation is done, you should only send invitations out to the A-listers. While it can be a tough choice to make, it is an important one to make with a pop-up wedding. The feelings of people close to you will obviously be hurt, but you should strive to address them accordingly as a couple by explaining your situation.
What to Wear to a Pop Up Wedding?
The one tradition that's seemingly not affected by the reduction in the size of the wedding party is the wedding gown and suit/tuxedo for the couple getting married. Still, you are free to come up with their own rules. It is not a must to be fancy or even to wear a wedding gown/tux. 
When it comes to invitees, it is up to the couple to provide guidance regarding what to wear depending on the venue, season, or even wedding theme. If the couple doesn't offer guidance regarding what to wear, invitees should find suitable wedding attire depending on the event.
What Are the Places You Can Hold a Pop Up Wedding?
Pop-up weddings can be held just about anywhere. However, they are typically held in a non-traditional venue or a temporary location. Here are some of the most popular locations where you can hold your pop-up wedding:
Private Estate
Private estates are usually not open to the public, even for events. However, the opportunity sometimes presents itself where you might be allowed to hold their weddings there if your guest count is small and the owner is convinced that the property will be left unharmed. If you hold you weddings at a private estate, you will enjoy access to the prettiest and most intricate interiors.
Family Home
A family home is perhaps and obvious choice for a pop-up wedding venue, but it could be an excellent one. You don't have to look at your own backyard or living rooms if you don't like to go that route. Instead, you may consider the family homes of loved ones that offer their space as a possible venue.
Yacht, Riverboat, or Sailboat
A pop-up wedding is the perfect excuse for you to set sail with the people closest to you. It is hard to beat the romance of the tranquil waters and the way the light reflects upon the water makes for the greatest wedding photos. It might be expensive to hire a yacht for the wedding, but it is definitely cheaper than holding a traditional wedding with tens of guests in attendance.
Final Thoughts
If you are newly engaged or already engaged and in the midst of planning you perfect wedding, it is always important to follow your dreams. If such dreams are for a small, intimate, and memorable wedding at a fraction of the cost of a traditional wedding that often gets people into debt, it can be a good idea to consider a pop up wedding.