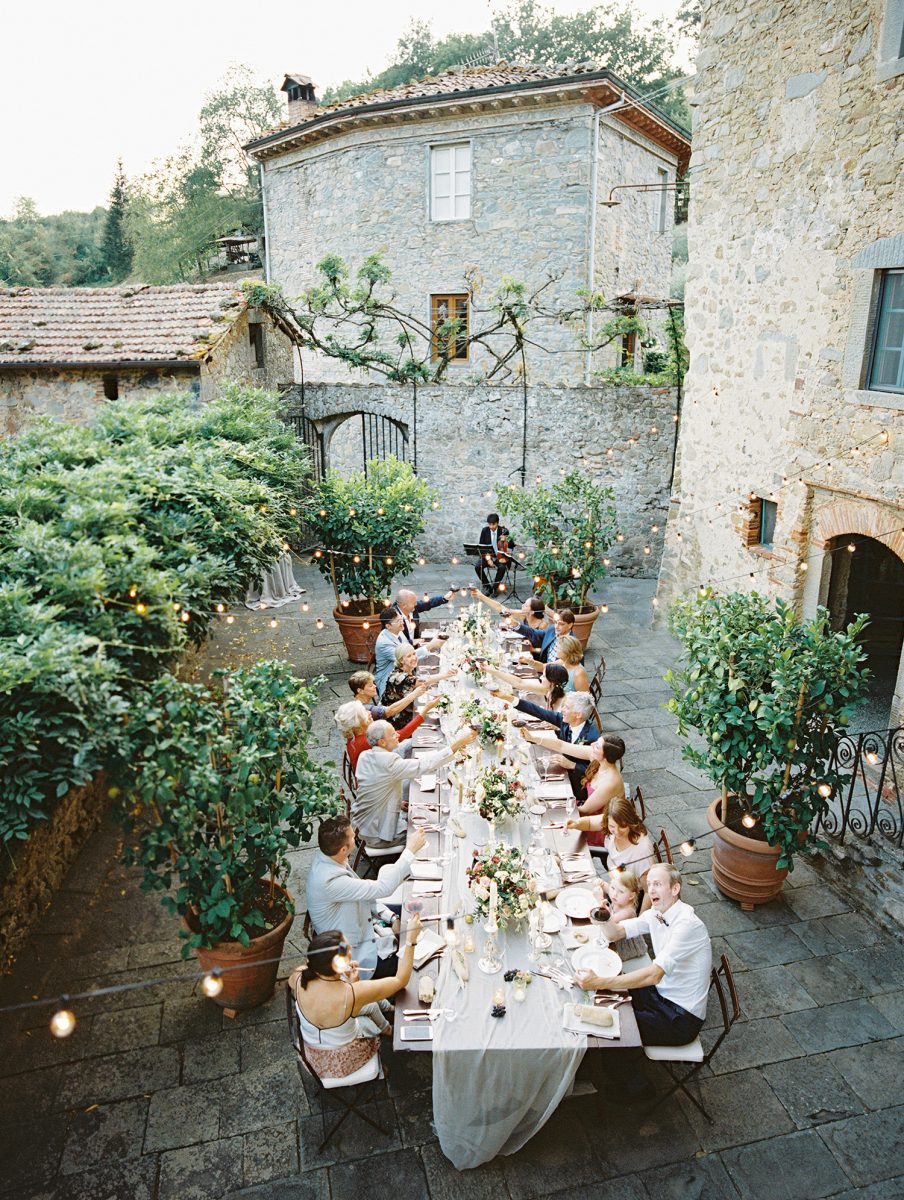 All You Need To Know About Micro Weddings
People opt to downsize their weddings for a variety of reasons, but the vast majority of couples do it to have a more affordable, less stressful, intimate, and romantic ceremony. It is also a unique alternative to typical wedding styles that ensure your wedding day is about both of you and the love you share. A micro wedding is a perfect way to downsize your wedding.
What is a Micro Wedding?
A micro wedding, as its name might suggest, is a scaled-down version of a typical wedding. It typically includes a guest list of not more than 50 – often immediate family and very close friends only. It tends to have a much shorter and simplistic timeline. Micro weddings typically have a quick ceremony followed by a more relaxed and casual reception, should the couple actually choose to host a reception at all.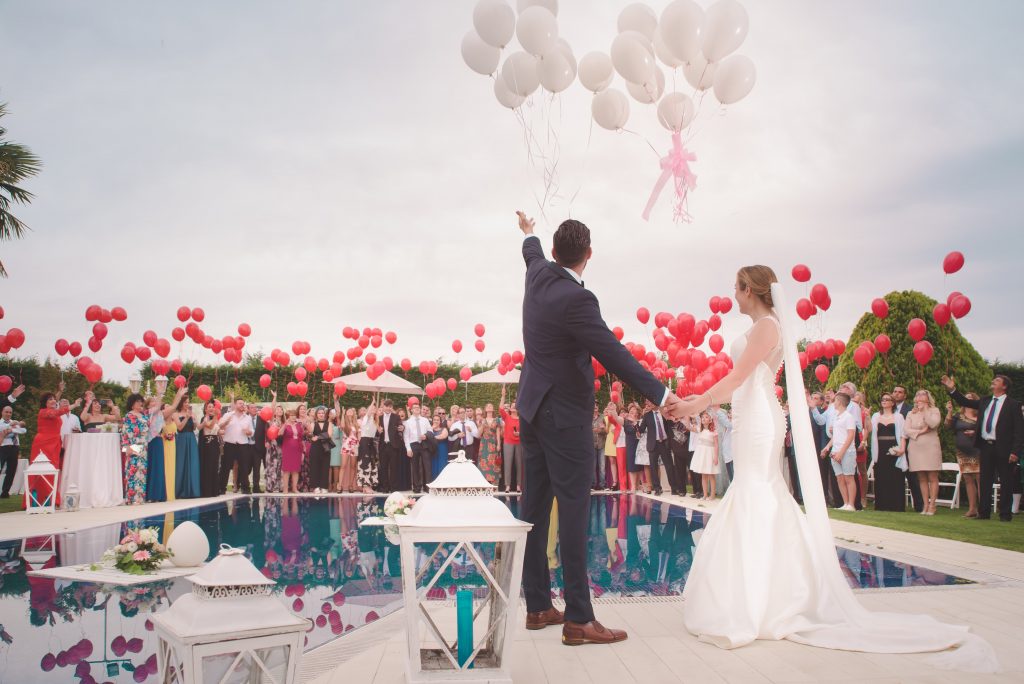 What Are the Benefits of Having a Micro Wedding?
A micro wedding offers an affordable alternative to a traditional wedding that's generally less stressful for couples and more intimate too. Here are the benefits of having a micro wedding in greater detail:
Fewer Expectations
Traditional weddings are usually large and come with a wide variety of expectations, formalities, and requirements, but micro weddings don't have any of that. A micro wedding offers couples the freedom of thinking outside the box and exploring different creative ideas. With a micro wedding, you have the advantage of having a totally unique day that doesn't draw comparisons between family and friends.
Incredible Experience
Having a micro wedding doesn't mean that you should cut corners. If you have a micro wedding, you can afford to splurge on gourmet food and expensive drinks at a top wedding or even treat you and your partner to designer clothes on your wedding. What you save on guests can go into other areas of your wedding to create an unforgettable experience.
Lower Costs
A micro wedding has a smaller guest list. By inviting fewer people compared to a traditional wedding, it means that you can stretch your budget further. You will need fewer tables, a smaller venue, fewer chairs, less food, and fewer favors, all of which translate to lower costs. You get to prioritize where you wish to spend your money with a micro wedding.
Less Stress
Organizing a micro wedding with a guest list of 50 people or less will be much easier logistically than planning a wedding of 100 or more guests. The wedding administration will be reduced drastically too, which means less stress for you and your partner. A micro wedding is thus an ideal option for people that don't like the idea of all the planning associated with planning large traditional weddings.
andreas-ronningen-S2YssLw97l4-unsplash-scaled.jpg">andreas-ronningen-S2YssLw97l4-unsplash-1024×683.jpg" alt="micro wedding benefits" width="1024″ height="683″ />
Planning a Micro Wedding
A traditional wedding requires about 1 year of planning, but a micro wedding can be planned in as little as a few weeks. Here is a quick guide to planning a micro wedding:
Step 1: Find a Suitable Venue
A micro wedding only has a handful of people in attendance, which means that there's an abundance of possible venues. When planning a micro wedding, you have your pick of everything from a secret garden, sunset cruise, art gallery, to the top of an iconic structure or even an intimate beach. The important thing is to find a venue that works for you and your guests.
Step 2: Set Your Budget
A micro wedding is usually less expensive than a large, traditional wedding, which means that setting the budget should be much easier. Decide what you plan to spend on the wedding and go straight into the planning process.
Step 3: Guest List
The next step is to think about your guest list and keep in mind that it is a micro wedding, which means that you should only invite a handful of people. If you have a huge family and many friends, it will be tricky to decide who or not to invite. Still, you should create a list together with your partner and be as discerning as possible regarding who will make the cut. 
Step 4: Make It Official
While it is generally advisable to find a wedding officiant that resonates with you regardless of the type of wedding, it is particularly important for a micro wedding since it is a highly intimate affair. You can either ask a loved one that has a way with words to officiate or you can hire a professional officiant from the area where you will wed.
Step 5: Embrace the Services of Vendors
Planning a micro wedding might seem easy, but there are still elements that you might either find overwhelming or forget. That's why it is so important to hire a wedding planner. A wedding planner is a professional that ensures that all aspects of the wedding are adequately cared for so that you have to worry less about whether everything will go according to plan.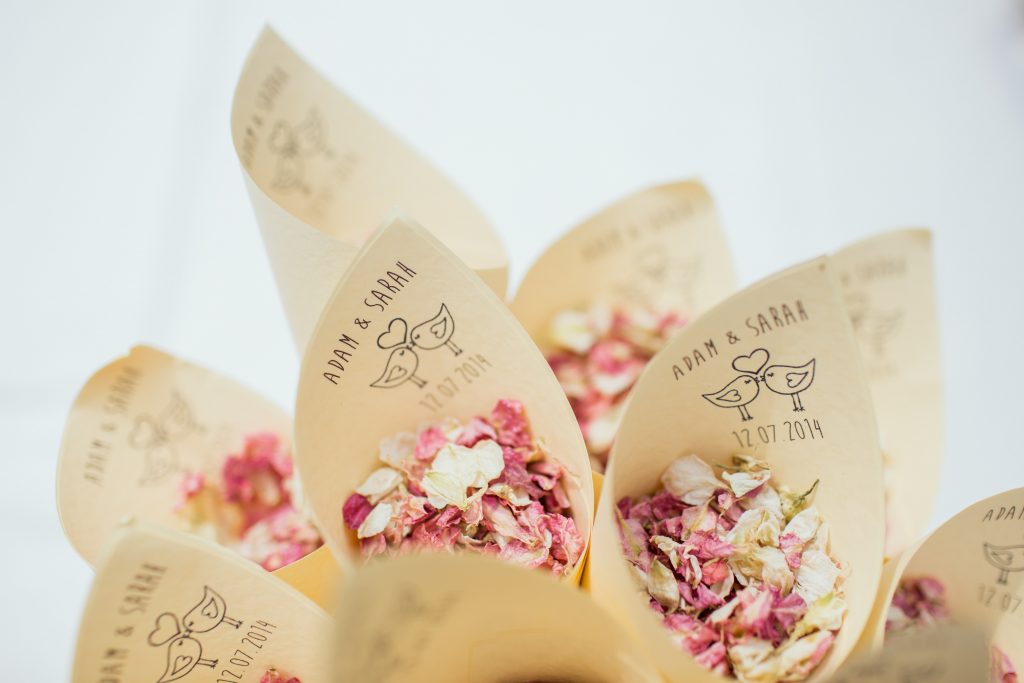 Best Places to Have Micro Weddings
A micro wedding is a small, intimate ceremony. The beauty of having such a small event is that you can hold it virtually anywhere. Here are 5 interesting places to have your micro wedding:
Winery
A winery can be an excellent location for a micro wedding if you want wedding photos that capture natural greenery and rolling hills. Compare several locations and make the most of the landscape by hosting your ceremony, reception, or even both outside. 
Public Park
Public parks can be an excellent place to get married. Ideally, you should choose an outdoor picnic space or you can find a venue with an indoor community room. Contact park officials beforehand to check on possible permit fees and reservation deadlines before you make the final decision.
Historical Venue
A historic venue can be a classy venue to host your micro wedding. So, look for an authentic venue such as a Greek or Georgian Revival home. Consider how far you wish to travel for the wedding and loot at important buildings or homes around the area for inspiration.
Rooftop Garden
A rooftop garden can be a naturally romantic venue.  You will have the opportunity to feel as though you are on top of the world while having your intimate ceremony in the sky. You can find such gardens on top of restaurants, bars, condos, and hotels.
Boat
A boat might not necessarily be the first thing that comes to mind when you think of a wedding, but brides are increasingly choosing them every passing year. When you host your micro wedding on a boat, you will enjoy many inclusive benefits since everything that you might need is already on board.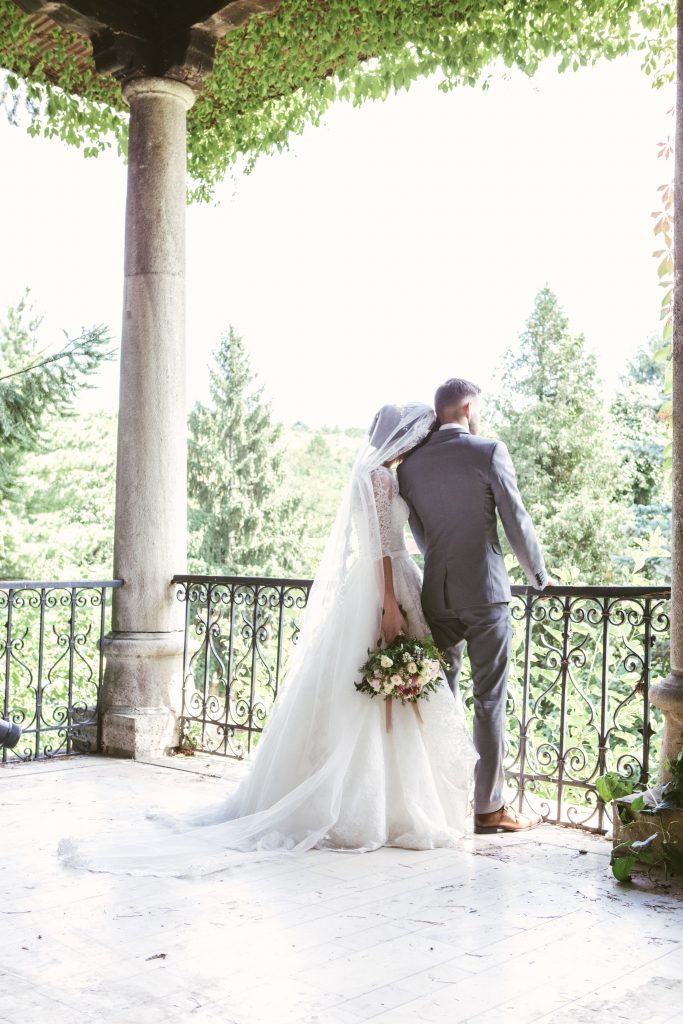 What to Wear to a Micro Wedding?
Brides that choose to have a micro wedding aren't limited to wearing just flowing white ballgowns. Rather, they have the opportunity to wear a shorter or even casual white dress or just about anything they love. 
Grooms, on the other hand, can skip the tuxedo in favor of a more casual outfit that's still classy enough for the ceremony. A dress shirt and pants look put together enough for an intimate and relaxed wedding ceremony.
Simply put, both brides and grooms can wear whatever they like for their micro wedding, but they should always keep in mind how it is likely to impact their budget.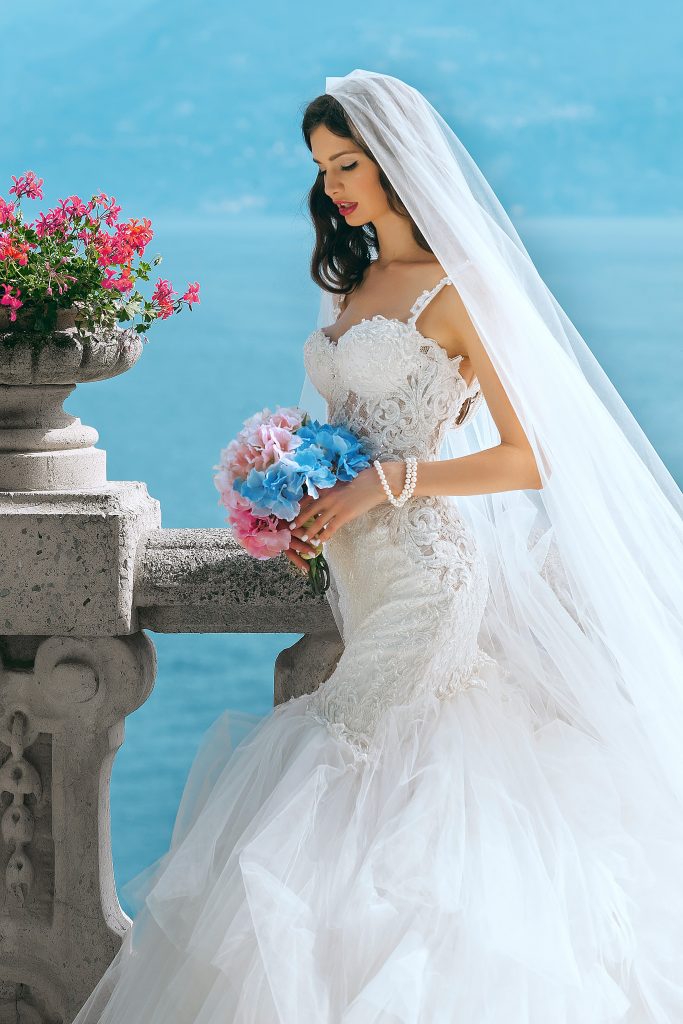 Final Thoughts
 A large traditional wedding will always have its appeal and may be the only viable option for some couples. However, the wedding industry is experiencing a shift. Couples are increasingly seeing the benefits of downsizing in favor of quality rather than quantity. A micro wedding does not mean having to sacrifice your vision for the wedding, but it rather enhances it. It can be as casual or as formal as you want. It is all up to you.