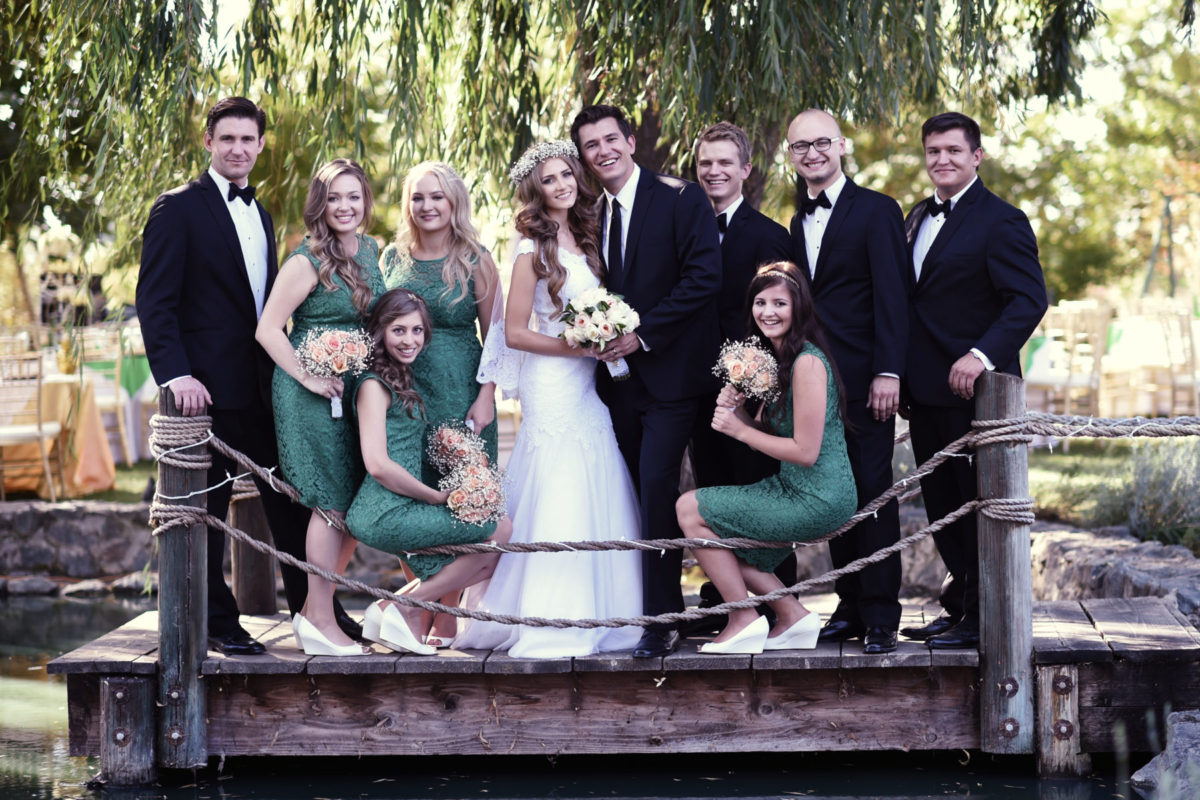 My wedding was an absolute dream come true! I always dreamt of getting married beneath a willow tree, and thankfully that dream came true!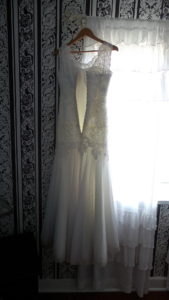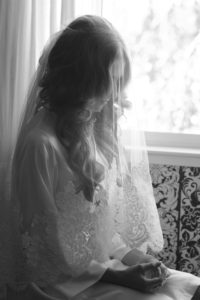 After months of searching for the dream venue, we finally found it, Mettler Family Vineyards. My husband and I attended an appointment at a venue which was down the road from Mettler and during that meeting we decided to settle. It was time to sign the paper work, but we hesitated and said we would just sign it at home and fax in the paperwork. We could have signed the paperwork right then and there but for some reason decided to wait, not knowing that God was leading us to my dream venue. While driving back towards the freeway along the country road, I caught a glimpse of Mettler's beautiful space. Upon seeing the oasis I demanded my husband to pull over and the rest is history.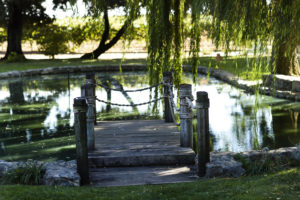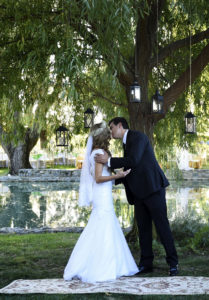 At the time of my wedding, light tones were trending, I however was really inspired by rich colors like emerald green! With much opposition from others, I decided to go with green as my wedding color and I paired it with  peach and gold. I personally was very happy with the result! The style I decided to go with was a an ornate vintage look with a lot of lace detail. We also tried to keep a timeliness and classic look.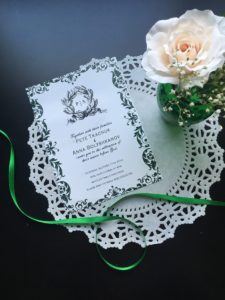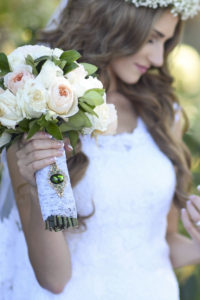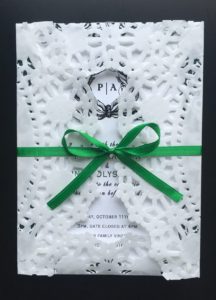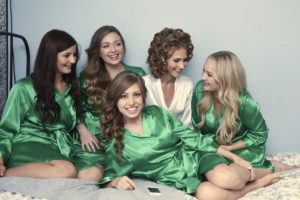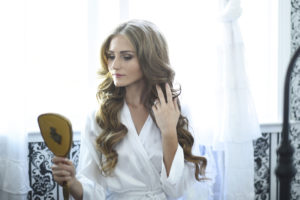 The wedding overall was very much a "do it yourself" kind of wedding. A woman in my church made the dress, and my mom made the veil with the leftover lace from the dress! It was amazing! I am still so humbled that my mom did that for me.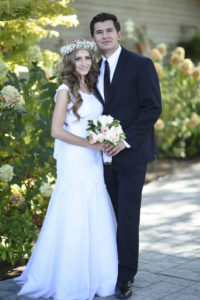 The reception was an absolute dream in itself. We enjoyed the perfect evening surrounded by rich green tones starting from the beautiful linens on the tables to the whispering willow trees above. The setting was absolutely amazing! The willow branches hanging above the reception along with the bistro lights created such a magical and whimsical atmosphere! I just wish I can relive that day!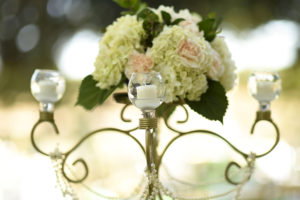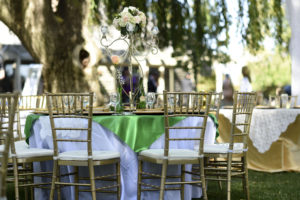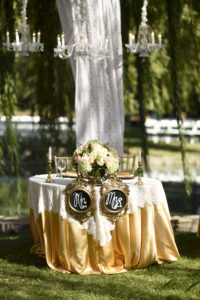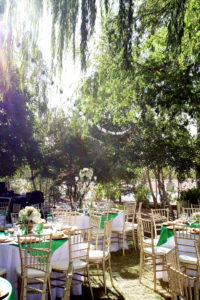 It was all a dream, an emerald dream come true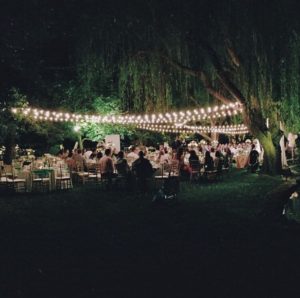 Venue: Mettler Family Vineyards
Photographer: Enigma Images