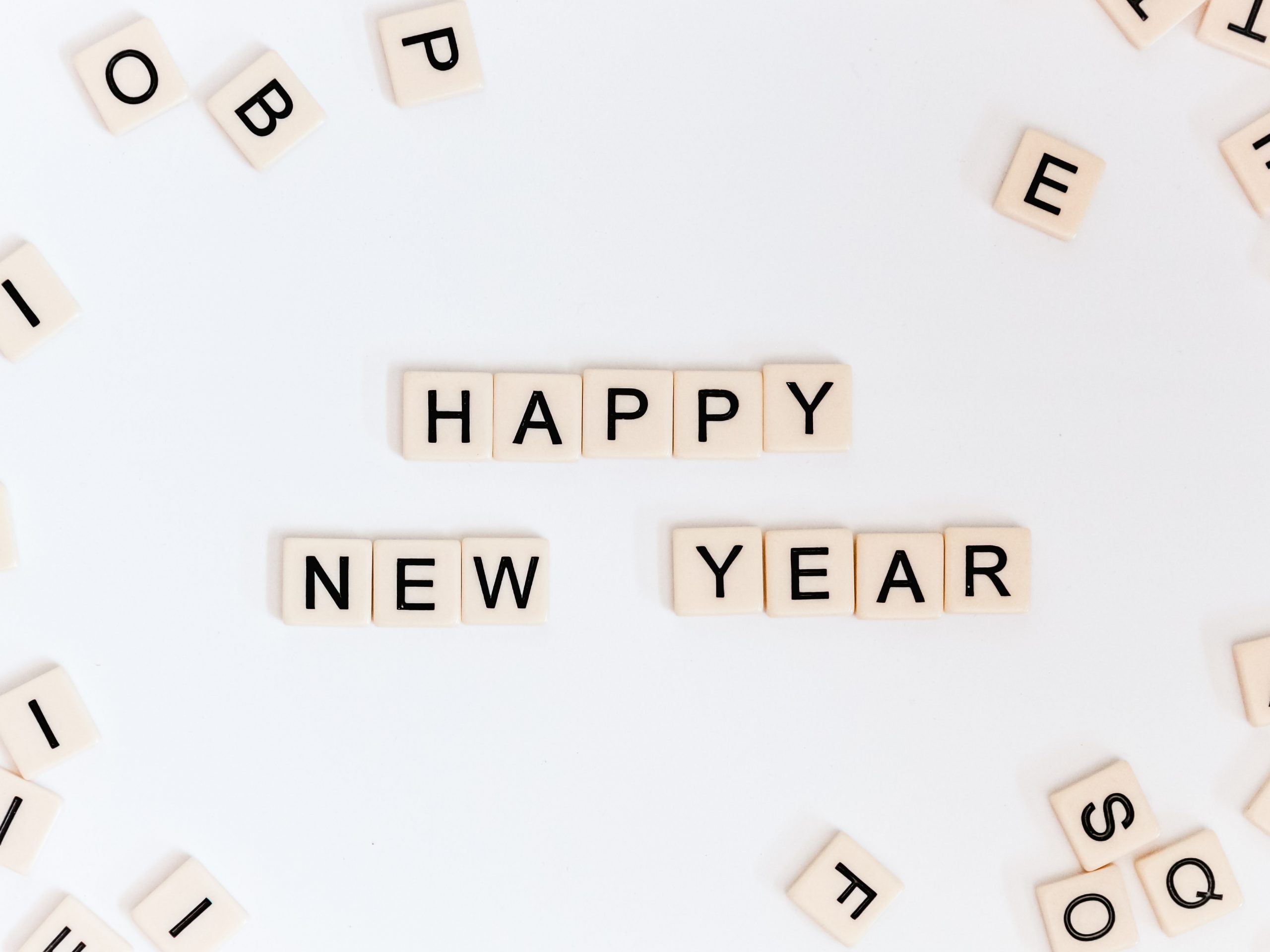 3, 2, 1 Happy New Year
Ring the Bell!
In 2022 Eventlyst increased the vendor circle to 148 active vendors, expanded into 45 different cities and had over 1,674 rental items available nationwide on Eventlyst.com. We can't wait to see our rentals at your next event!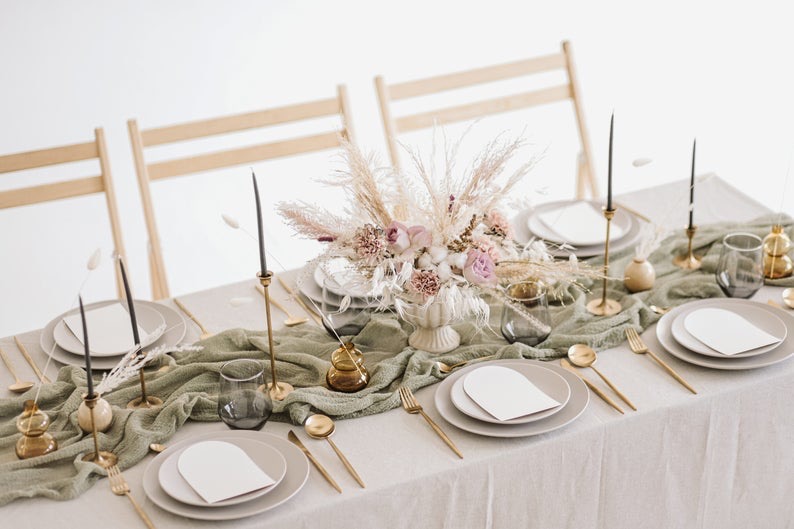 Top 2022 Eventlyst Rental
Our top rented item for 2022 was the 3 piece gold flatware set. This luxury gold set includes a dinner knife, dinner fork and dessert spoon. The vendor also offers a 5 piece set that includes a dessert spoon and dinner fork.
|    
RESERVE NOW 
   |
Vendor: Events to Remember Party Rentals,
Sacramento (CA)