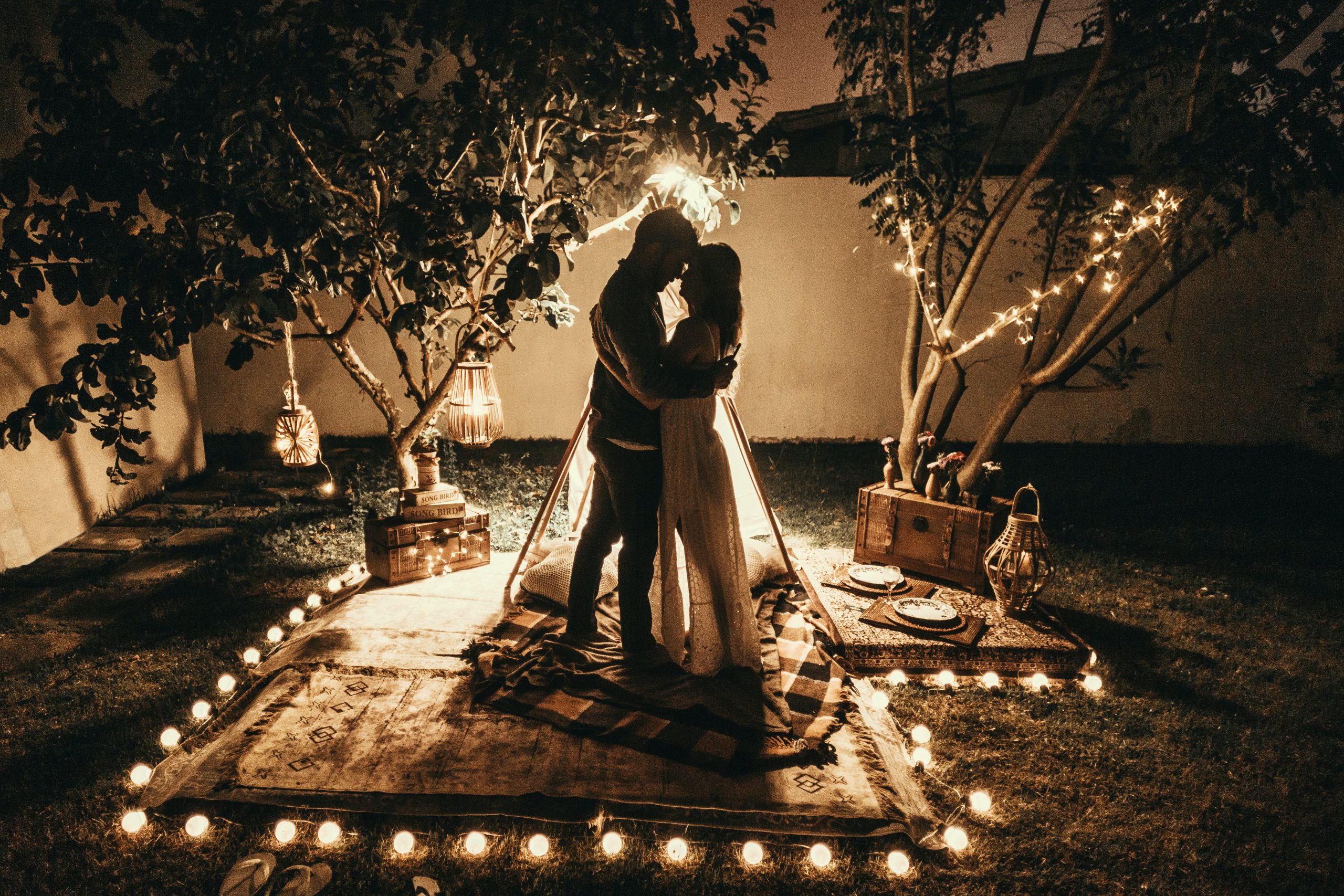 "Romance is the glamour which turns the dust of everyday life into a golden haze." – Elinor Glyn
If you're like most people, you don't have a lot of time to spend on date nights. What with work and kids, it's hard to find time to just relax and enjoy each other. That's where a picnic in your backyard comes in!
A date night at home is the perfect way to reconnect with your partner without breaking the bank or spending hours slaving away in the kitchen. Plus, you get a chance to show off your awesome decorating skills—you can make everything look totally Instagram-worthy!
So what are you waiting for? Get out there and start planning your next date night!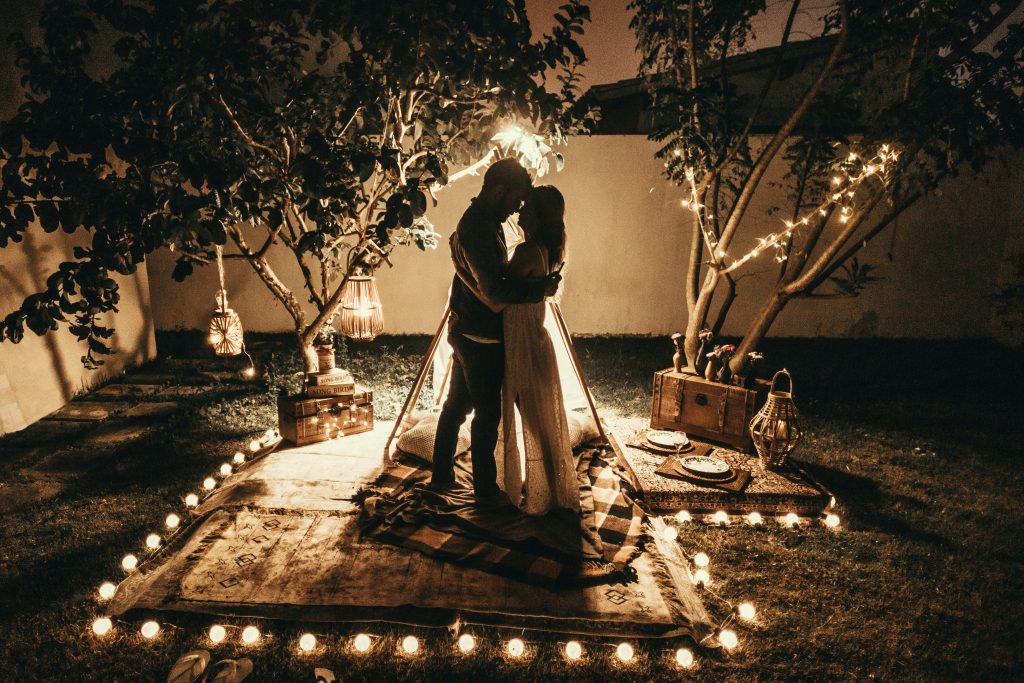 Photos by Jonathan Borba on Unsplash