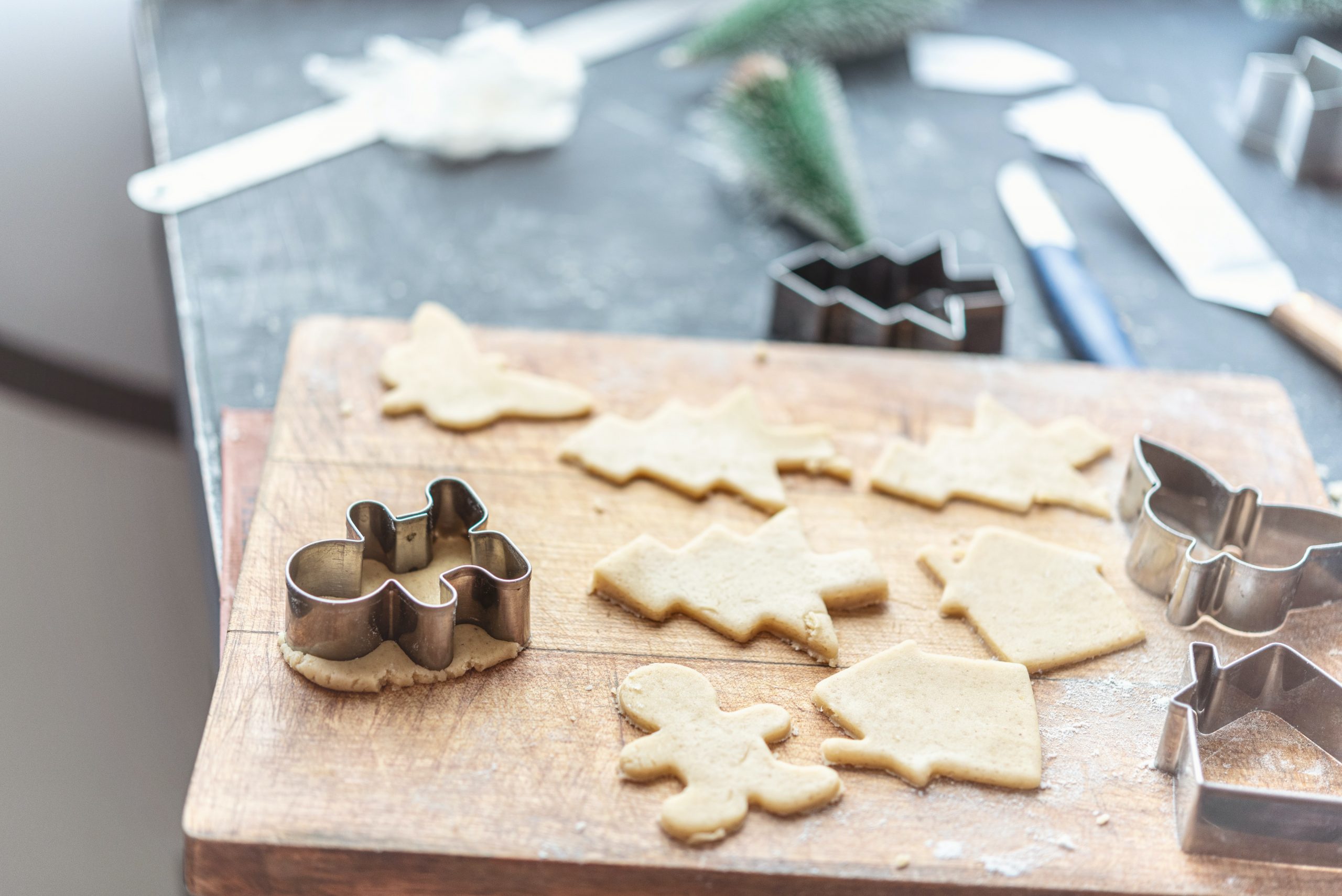 Day 9 – Baking Together
My kids love helping me bake in the kitchen. I will be honest, I sometimes don't enjoy this extra help because I know it will be messy afterwards but with each child, I realize how fast they grow up. During the winter, my kids and I bake cookies almost every week. I purchase cookie dough from the store once in a while, but when I make cookies from scratch the memories of a messy kitchen are still preserved in candid photos I took with my phone. Try a fun new cookie recipe this holiday season or buy cookie dough at the store and decorate baked cookies together.
Cookie Cutters  |  Christmas Sprinkles  |  Cookie Baking Sheets |  Cookie Boxes
Day 10 – Acts of Kindness
Tis the season to be giving. If you haven't volunteered at your local church or food pantry yet, this is the perfect time of the year to sign up for a volunteer position. Getting out of your comfort circle is uncomfortable therefore enlist a friend or family member to join you as a volunteer as well. Don't have extra time in your calendar then consider calling a local school and paying off student lunch debts or donate on a gofundme.org page that resonates with you.
Day 11 – Stocking Stuffers
There are only so many 'little' items we can buy to fit in a Christmas stocking. Some fun items to add into your son/daughters (different ages) stockings are hot sauces, funny socks, a ball of nothing, playing cards or a small size of their favorite snack. If you can't think of anything else, then candy and gift cards usually always win the best gift!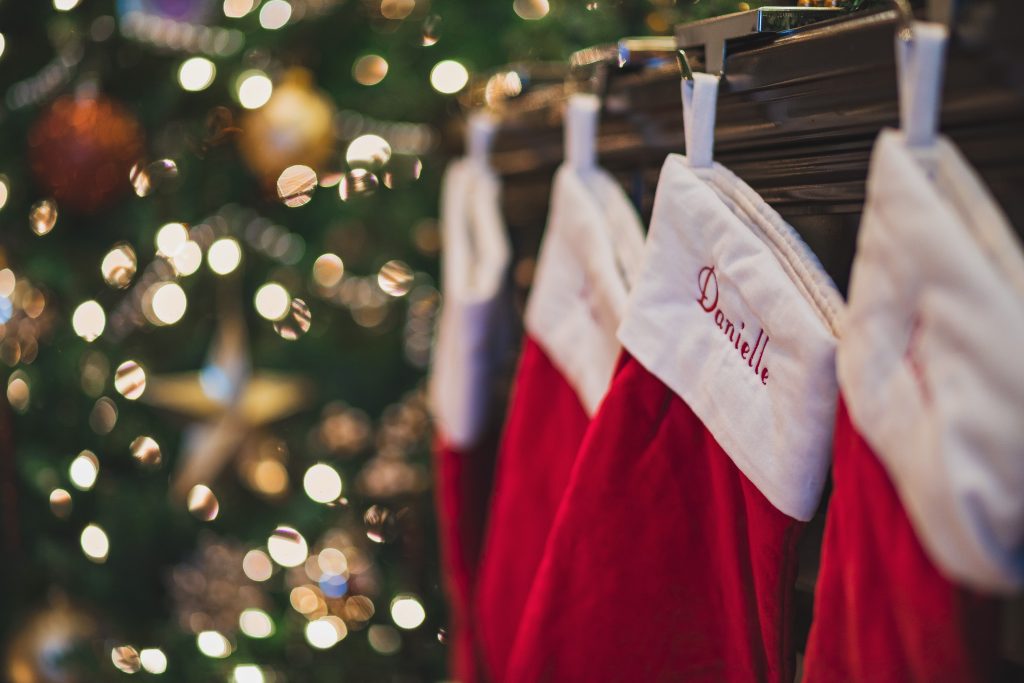 Mini Sriracha  |  Gift Cards  |  Playing Cards  |  Gift of Nothing
Day 12 – Christmas Games & Activities
Whether it's Christmas spent together as a family or just friends, games are a fun way to get everyone together. Some of my favorite games and activities are White Elephant gift exchange, minute to win it, gingerbread house competition, cookie decorating contest, and charades.
Charades  |  Timer  |  White Elephant Gift  |  Gingerbread House Kits