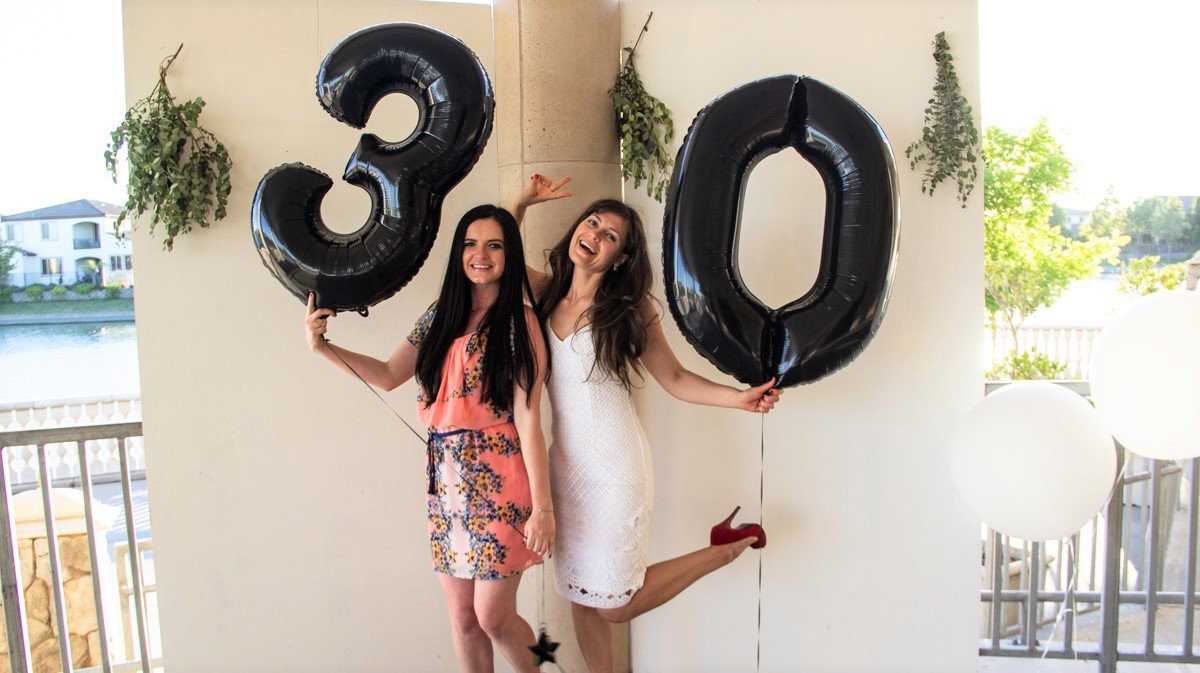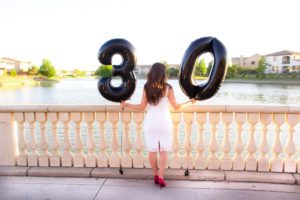 A classical touch to this flirty  30 bash birthday~
A little preview of how this classic, flirty birthday celebration has turned out at Boathouse, Bridgeway Lakes in West Sacramento for my sister. Because it is in the middle of July and we usually end up having a pool party, this big 30 deserved a little upscale. With the beautiful bright venue and a courtyard that opened up  by the lake with a water fountain, it was a beautiful spot for outdoor pictures.
The style that we went with is classical white, simple and elegant. Using our white table linens, white folding chairs, silky white napkins and white dinner plates.  A  silver beaded glass charger was added to give that elegant look, yet  kept at a  minimal level.
You don't see the traditional wine glass and that's what makes this event different. Do you  want your event to stand out from others? Our hurricane wine glasses just pop right out, yet having a nice blend to the table decor.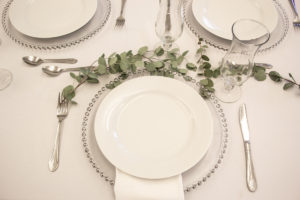 Using traditional silver flatware is a perfect match with the silver beaded glass chargers.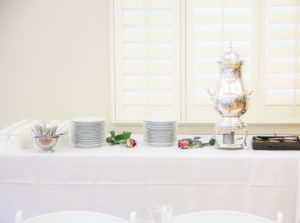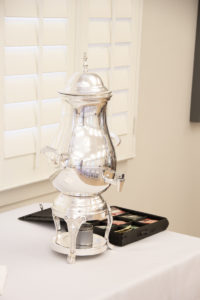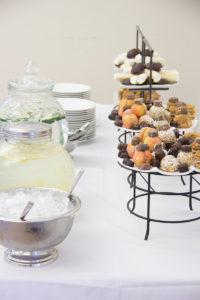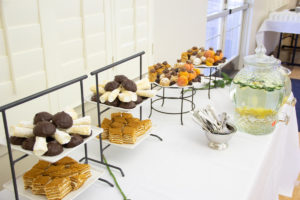 After all the delicious food, the guest couldn't wait to start on the dessert and try out samovar. A lot of them have seen one but never had a chance to use one. What a fun experience bringing  culture to the table top.  Samovar or coffee/tea urn is a fun way to introduce cultural traditions or just another way to drink tea.
We have everything to make your dessert table to be suitable for your guest. From tea cups, dessert plates, buffet   platters, ice bowl and juice dispensers.  
After all that delicious food and sweets, we stepped outside to catch sunset pictures and this scenery  was just perfect.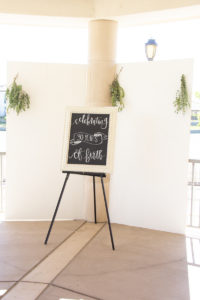 Our white chalk board is a great way to display an announcement of  the event that is being celebrated. You can place it front of the entrance to let your guest know that they have arrived to the right place. This classical white board is a great addition to the two white boards that was used as a backdrop.
Here are some fun pictures to see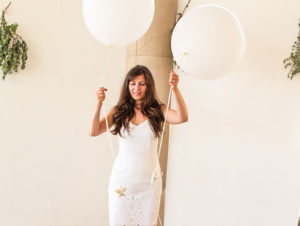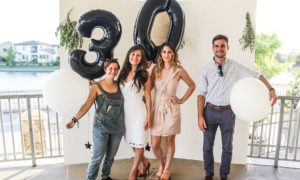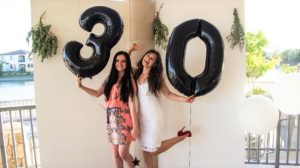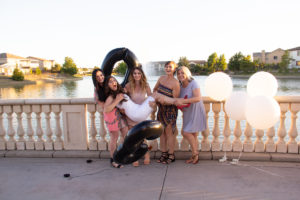 Happy Planning, let's get in touch!
If there is anything you see that you are interested, please contact vendor Sacdecor n Rentals                https://eventlyst.com/vendor/sacdecor-n-rental
(Contact info email: sacdecornrental@gmail.com or call/text 916-256-7607)