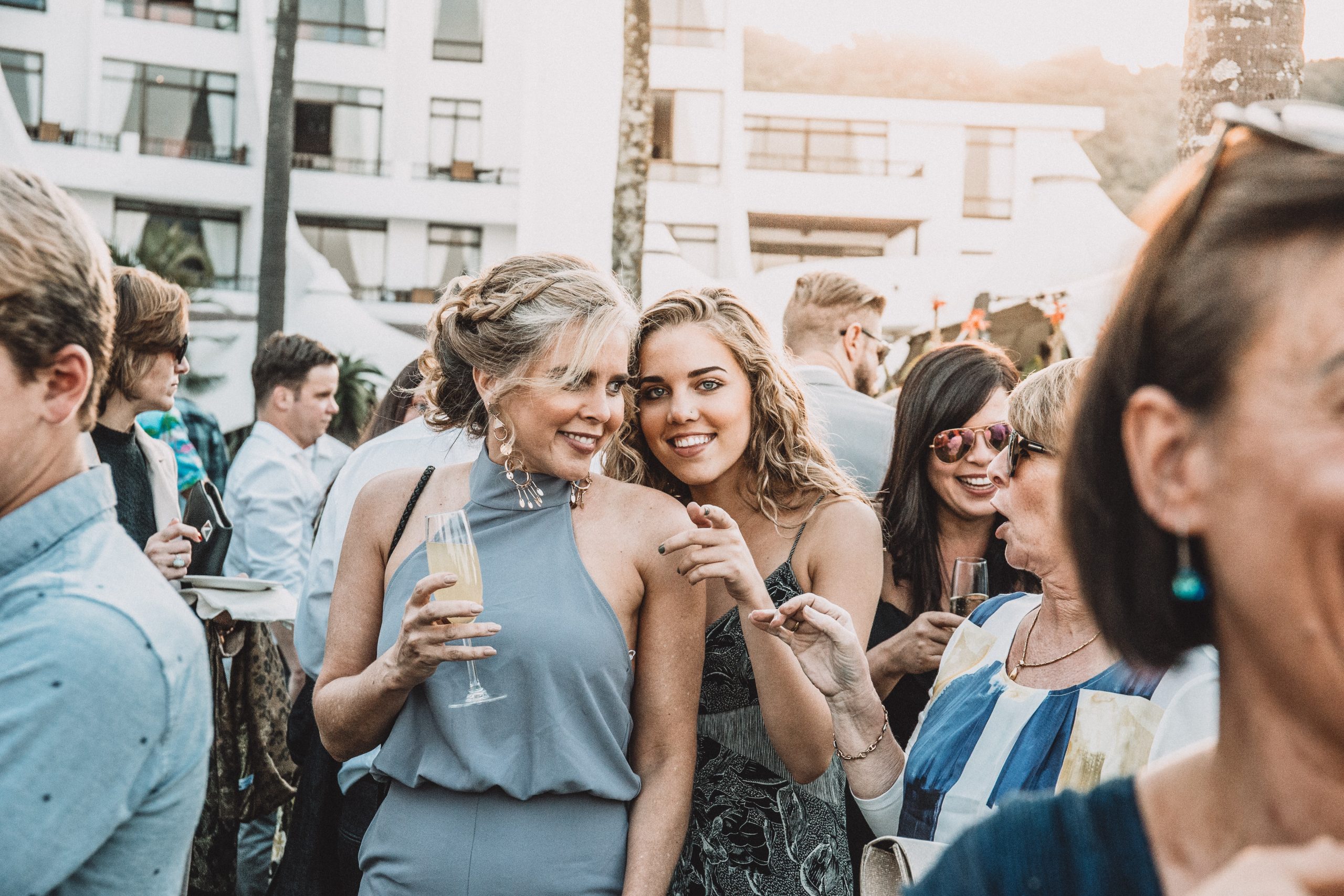 Your wedding day is a celebration of love, and it's the perfect opportunity to infuse your personalities into every aspect of the event. While traditional weddings are always beautiful, adding interesting and unexpected elements can take your celebration to a whole new level.  Consider adding these 6 exciting and memorable things to your wedding that will leave a lasting impression on you and your guests.
1. A Dramatic Backdrops: Setting the Stage for Your Love Story
One of the most captivating ways to enhance your wedding decor is by creating dramatic backdrops that set the stage for your love story. Whether it's an elaborate floral arch, a cascading curtain of fairy lights, or a handcrafted geometric structure, a breathtaking backdrop can add a touch of magic to your ceremony and reception spaces. These visually striking elements not only create stunning photo opportunities but also set the tone for an unforgettable celebration.
Imagine exchanging your vows against a backdrop of lush greenery, blooming flowers, or a panoramic view of the ocean. For an evening wedding, incorporate string lights, lanterns, or candles to create a romantic ambiance. Your backdrop becomes an artful expression of your love, leaving a lasting impression on your guests and making your wedding truly Instagram-worthy.
|  BROWSE INSPIRING BACKDROPS  |
2. Interactive Food and Drink Stations: A Culinary Adventure
Weddings are not just about exchanging vows; they're also about celebrating with great food and drinks. Take your guests on a delightful culinary adventure with interactive food and drink stations. Instead of the traditional buffet or sit-down dinner, consider setting up themed food stations where guests can customize their meals.
For instance, a build-your-own taco bar, a gourmet burger station, or a pasta station with various sauces and toppings will surely delight your guests' taste buds. Complement the food stations with a creative drink station, offering signature cocktails, craft beers, or a DIY mixology station for guests to concoct their own beverages. Food and drink stations encourage mingling. Food brings people together.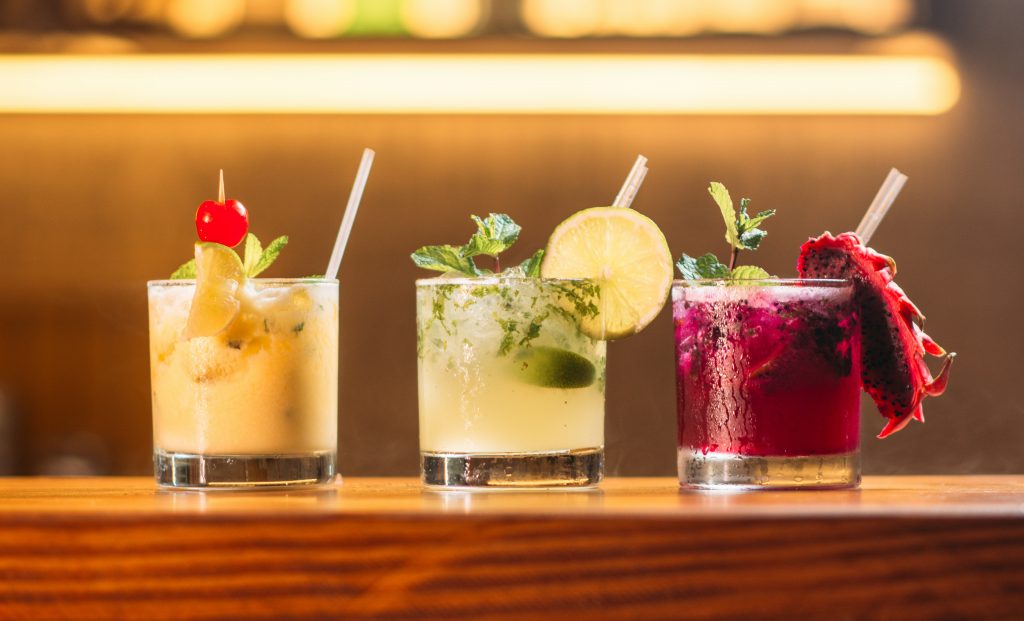 3. Non-Traditional Attire: Dressing Your Love in Unconventional Elegance
Gone are the days of strictly adhering to traditional wedding attire. Embrace your individuality and personal style by opting for non-traditional wedding attire. Brides can explore colored wedding dresses or chic jumpsuits, while grooms can experiment with unique suit colors, fabrics, or even casual ensembles that represent their personality.
If you're drawn to a specific theme or era, consider incorporating vintage elements into your attire. A retro-inspired wedding dress or a dapper vintage suit can add a touch of nostalgia and charm. The key is to feel comfortable and confident in what you wear, so don't be afraid to break away from conventions and make a fashion statement that's uniquely you.
4. Weekend-Long Celebrations: Extending the Joyous Festivities
Why limit the celebration to just one day when you can extend the joy and love throughout a weekend? Weekend-long celebrations have become increasingly popular, especially for destination weddings or when guests are traveling from far away. Start the festivities with a welcome party or rehearsal dinner, followed by the wedding ceremony and reception on the next day, and conclude with a relaxed post-wedding brunch or a fun-filled day at a nearby attraction.
A weekend-long celebration allows you to spend quality time with your loved ones, creating cherished memories together. It also reduces the rush and pressure of squeezing everything into a single day, giving you and your guests more opportunities to bond and celebrate the most special occasion of your life.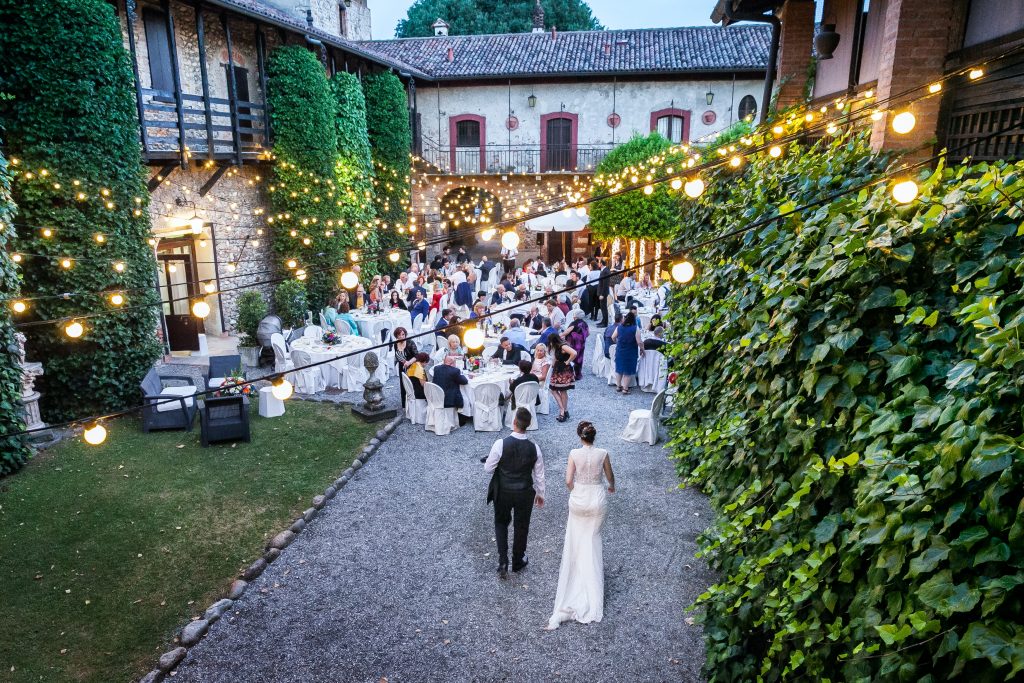 5. Virtual Guest Book: A Modern Twist on Wedding Memories
Modern technology allows you to capture heartfelt messages and well-wishes from your guests in a virtual guest book. Instead of the traditional physical guest book, set up a digital platform where guests can leave personalized messages, photos, and videos. A digital guest book can be accessed by guests before and after the wedding, giving them ample time to write meaningful messages and share cherished memories.
Not only does a virtual guest book save paper, but it also allows you to relive your special day with all the heartfelt messages in one convenient digital space. You can also share the guest book link with absent friends and family, ensuring that everyone feels a part of your celebration.
6. Bride Dress Change between Ceremony and Reception: A Show-Stopping Transformation
For a touch of drama and glamour, consider a bride dress change between the ceremony and reception. Start the day with a classic and elegant gown for the ceremony, and then surprise your guests with a jaw-dropping outfit change for the reception. A shorter dress, a sleek jumpsuit, or a gown with removable layers can be the perfect choice for your second look.
This transformation not only keeps your guests on their toes but also allows you to dance and move comfortably during the reception. It's your chance to showcase different aspects of your style and make a memorable fashion statement.
|  BROWSE BRIDAL RECEPTION DRESSES  |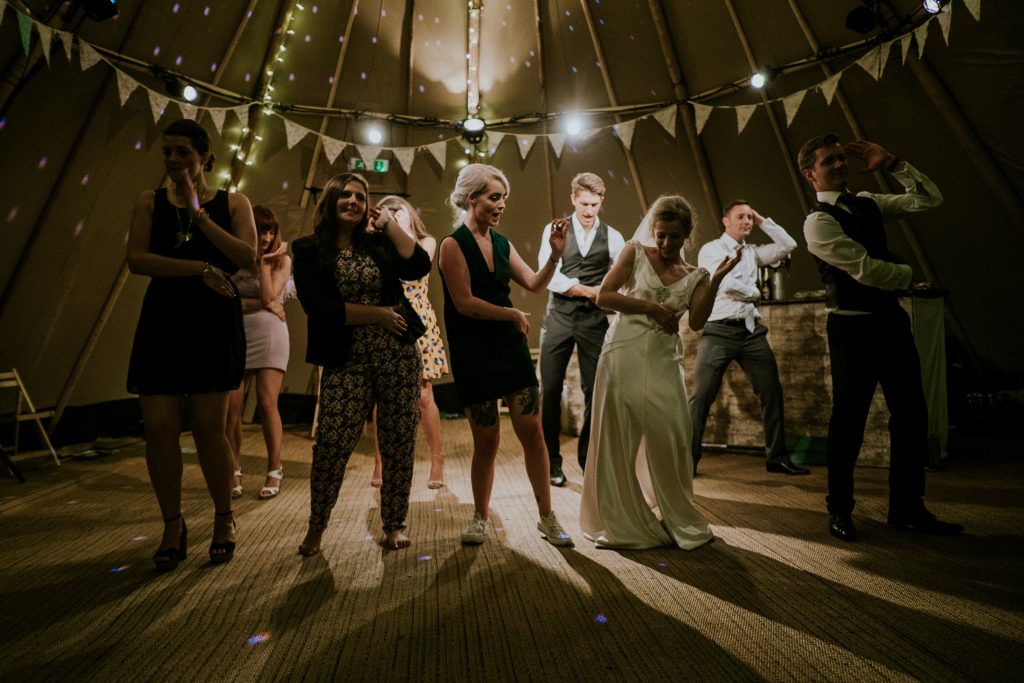 Remember that the key to a successful wedding celebration is infusing it with your personalities and creating an atmosphere that reflects your love. Be open to exploring unconventional ideas and embrace the opportunity to make your wedding truly one-of-a-kind. Let your creativity shine and enjoy every moment of this magical journey toward forever. Cheers to a lifetime of love and happiness!