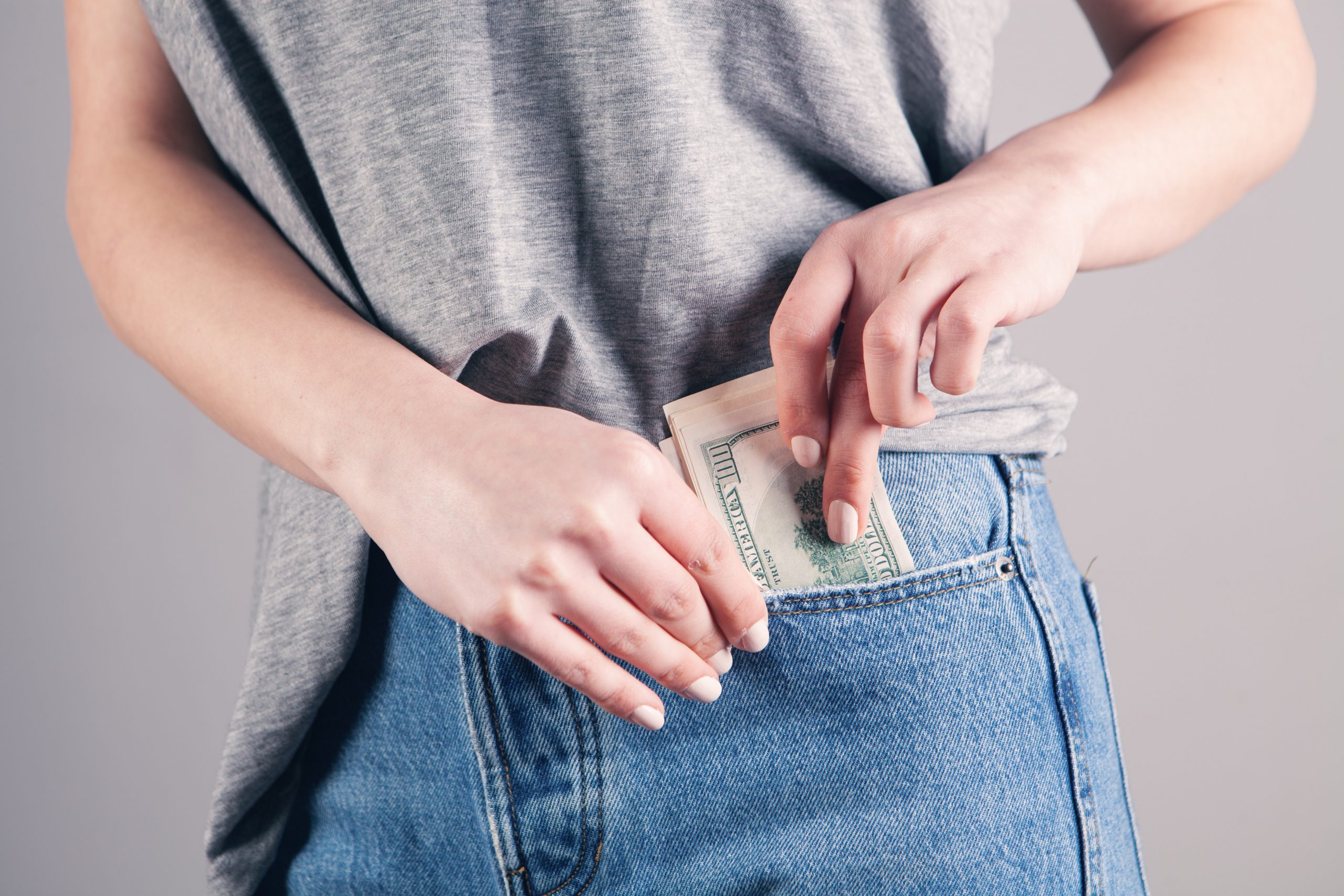 We did the research and spoke to multiple brides and compiled the top 5 ways to save money on your big day.
Buffet vs Plated
You do your own calculations but compare the buffet option verses having plated meals. In most cases a buffet can be cheaper, and guests get to mingle and socialize while choosing from a selection of multiple delicious food options. Not only will this eliminate the hassle of collecting those meal counts but there's multiple options for picky eaters to choose from.
Cut the Guest List
How many guests is considered as too many guests? After speaking to several brides, we found the ideal number of guests is no more than 150. Inviting guests out of obligation is just an extra expense in the long run. Each extra guest needs a seat at a table, a save the date card, a wedding invitation, and to be fed at your wedding. That alone can turn out to be approximately $100. Add an additional extra 10 guests and that's an additional $1000 you are paying out of pocket! Look through your phone and social media accounts, if you can't find a picture of you and your potential guest then maybe they're not worth inviting. A wedding celebration is an intimate party and should be shared with your closest friends and family.
Rent not Buy OR Buy to Rent
Tablecloths, chairs, plates, napkins, centerpieces and more, the list of wedding decorations needed just keeps increasing. For the entrepreneurs at heart, Eventlyst.com provides a platform for anyone to post and rent party items. If you purchased any wedding decorations, you could post and rent your items to other brides and in return make some money back from your initial investment. If renting out items does not interest you, then consider renting out unique rental items from local brides instead of purchasing these items for double the price.
Favors
Most of the time your hard work and efforts on DIY favors or custom cookies are left on the table and tossed by the cleanup crew. I noticed occasionally there is a crazy aunt that collects those leftover favors off the tables and then hoards them for years to come. With favors comes extra trash that is tossed under the table by kids or smeared icing that requires an additional cleaning charge by the vendor. Consider skipping the favors or having a meaningful favor that guests can't resist to take home such as a polaroid image of you and your guest taken at the wedding.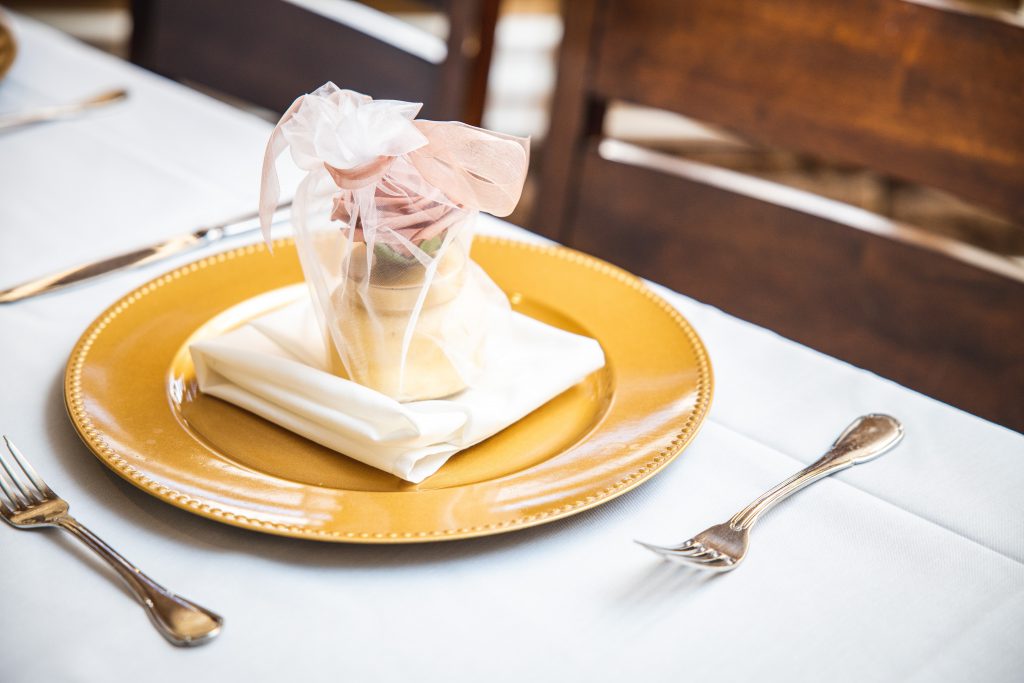 Digital Save the Dates
In this day and age, we can't live without technology. Even my grandma knows the ins and outs of her cellphone better than me. Consider sending digital save the date card. Guests can easily search and pull up their save the date card at work when scheduling their work schedule. Still haven't decided to go digital? Then maybe consider a unique and budget friendly option such as photobooth style pictures or custom bottle openers as save the date options.