Description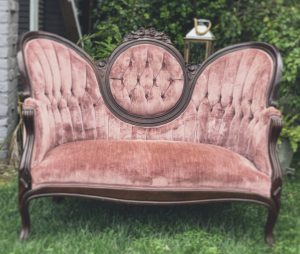 Seating perfect for any type of event
 Friday -Sunday rental
Delivery fee depends on location
We are located in Stockton
Priority will be given to orders placed prior to last minute orders. If your delivery cannot be accommodated we will let you know. For best service, please text me prior to placing same day order.

As of Jan 1st, 2019, we will require a minimum order of $50 for any order placed from then on.

**Must be items from our inventory. **

If there's something you need and do not see, feel free to ask!

Pickup or delivery selection available at checkout.